Rehab facility mogul arrested for sexual assault, fraud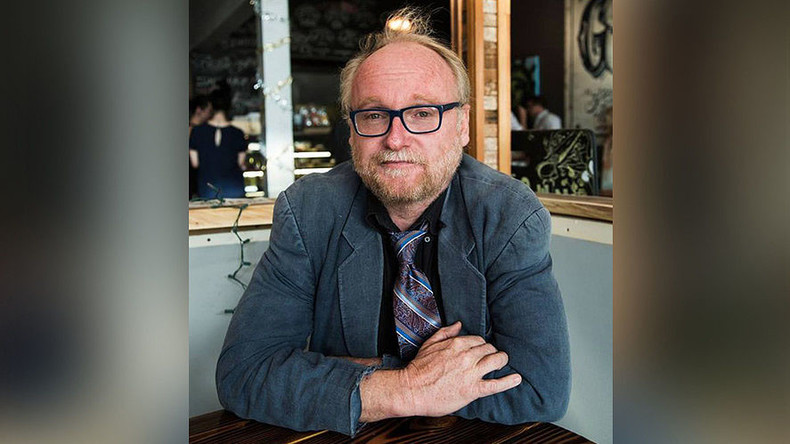 Self-proclaimed "rehab mogul" Christopher Bathum, 55, is believed to have used his 19 sober living facilities in South California and Colorado to sexually assault women and steal patients' identities. He was found to have used their details to scam insurance companies for $44 million.
Bathum was arrested on Thursday in his home in Agoura Hills, California during a raid that included searches of 15 locations spanning two states. While the Los Angeles Police Department (LAPD) has yet to file formal charges, it claims that over a dozen victims have come forward with sexual assault accusations against.
LAPD also believe that there are more victims. "We want every one of them to come forward," Lt. Todd Deeds of the Los Angeles County Sheriff's Department's Major Crime Bureau told The Los Angeles Times. "He is in custody right now."
While the LAPD declined to elaborate on the claims against Bathum, an LA Weekly piece from February said that he was under investigation by the LAPD, FBI, Los Angeles District Attorney as well as insurance companies.
In addition, three women filed complaints against him that alleged he used his position in the treatment centers to exploit women with substance abuse problems. According to their lawsuit, "Bathum specializes in targeting young women who have suffered childhood traumas or sexual abuse and who are particularly vulnerable."
The lawsuit also claimed that Bathum isolated the women under the pretense of therapy and would give them drugs and then demand sexual favors in exchange for being allowed to stay in the clinic.
Bathum denied the sexual assault allegations in June when he was featured in an episode of '20/20'. "You gotta understand something. You're in a world of accusations that's amazingly complex and has people saying ... all kinds of crazy things … in a trauma-filled world," he said.
Bathum is not only facing sexual assault charges, but he is also accused of using his treatment centers for massive frauds. He's not the only one involved, either Firm executive Kirsten Wallace is accused of working with Bathum to steal patients' identities to buy health policies in order to continue billing insurance companies even after the patients completed their treatment.