Snooping requests approved by DC-area federal courts up 500% since 2011 – report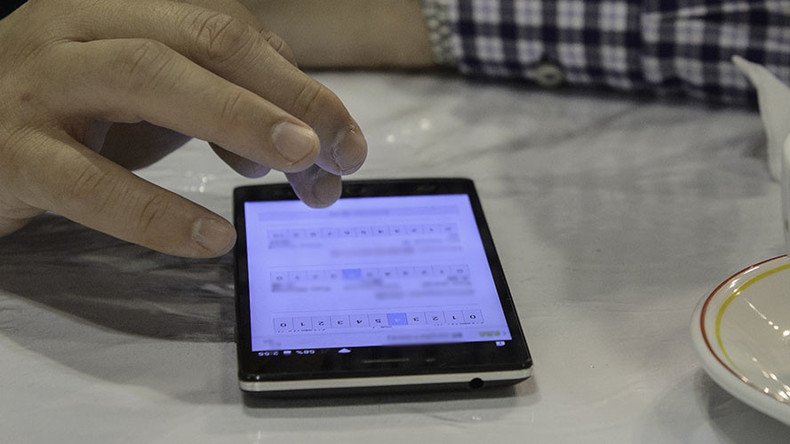 Mostly secret law enforcement requests to federal courts in the District of Columbia and Northern Virginia for use of electronic surveillance in domestic criminal cases have increased fivefold in the last five years, according to a new report.
Newly released data obtained by the Washington Post from the American Civil Liberties Union (ACLU) indicates that federal investigators are increasingly reliant on electronic surveillance requests of federal judges in the process of covertly monitoring domestic suspects' phone, email, and other communications, such as social media.
In Northern Virginia, there have been 4,113 such requests since 2011, with only one being revealed to the public. There were 305 secret electronic surveillance requests in 2011, while requests are on pace to surpass 1,800 in 2016. The data on such surveillance requests from the Northern Virginia federal court were given to the ACLU in July, following litigation by various groups over so-called pen register and trap and trace orders, the Post reported.
In the District of Columbia, the federal court received 235 requests of the local US attorney's office in 2012, and 564 in 2013, according to data released by the court's chief judge and clerk.
Read more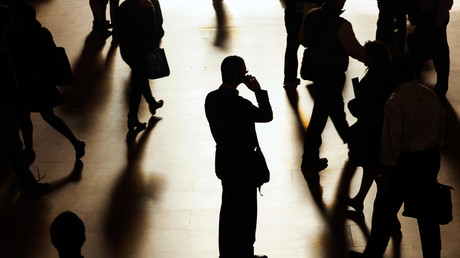 Brett Max Kaufman, staff attorney at the ACLU's Center for Democracy, said additional transparency of basic information on federal court cases would reveal more about federal investigators' increasing reliance on electronic surveillance, as well as the courts that have approved such requests.
Such a move "is an important first step for courts to recognize that they have been enabling a kind of vast, secret system of surveillance that we now know to be so pervasive," Kaufman told the Post.
Overall, nationwide requests by the US Department of Justice for metadata information of electronic communications related to domestic crimes has increased to more than 42,000 in 2013, a 600-percent boost from 2004, the Post reported.
The domestic surveillance requests are guided by the 1986 Electronic Communications Privacy Act, a federal law that has taken new meaning in the last decade, at least, as electronic communications like text messaging and social media have exploded.
"It's hard to understand whether this surveillance is necessary or whether there is overreach without basic information about how often these orders are sought or granted, or who is granting them. Even judges themselves do not know," Kaufman said.
The data revealed by the courts did not include information about the crime being investigated, any associated crime, a charged defendant, or whether an investigation is ongoing or not, the Post reported.