Not even US president can legalize torture, Abu Ghraib inmates allowed to sue – court ruling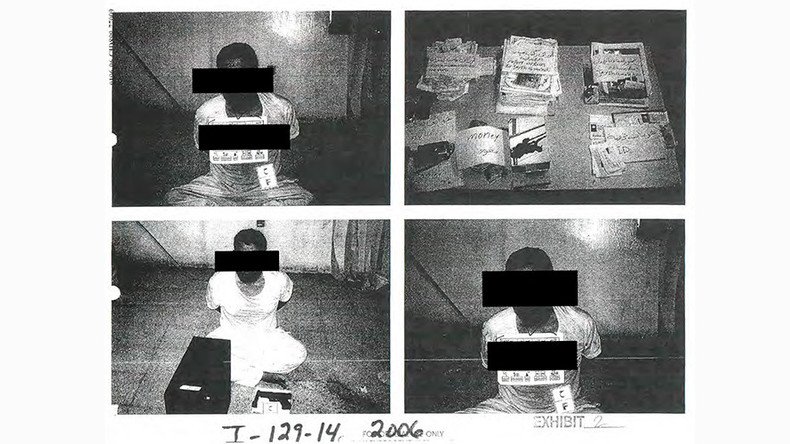 A federal court has ruled in favor of four former Abu Ghraib detainees intending to sue a US military contractor for its alleged role in torturing them. The decision also said laws against torture apply to all branches of government, even the executive.
On Friday, the Fourth Circuit Court of Appeals overturned a former ruling that claimed torture to be a "political question" out of the court's hands. It also reinstated a lawsuit against CACI Premier Technology that alleges their employees abused and tortured four men during interrogations at the Abu Ghraib prison in Iraq in the early years of the Iraq occupation.
The ruling is a major breakthrough for the eight-year long lawsuit for the Abu Ghraib inmates who were told last June that legal action would involve second-guessing military officials in a war zone. Therefore, the judge believed that the claims could not be litigated in the judicial system.
However, Friday's unanimous ruling determined that contractors employed by the CACI Premier Technology were subject to the same anti-torture laws that govern the country and were not allowed to circumvent or interpret the laws differently due to their positions.
"While executive officers can declare the military reasonableness of conduct amounting to torture, it is beyond the power of even the president to declare such conduct lawful," wrote appellate Judge Barbara Keenan.
This is the fourth time this case has reached the appeals court, the Intercept reported. From here, it will return to the district court for reconsideration.
CACI denied any wrongdoing, saying in a statement released on Friday: "We'll proceed with our expectation unchanged: exoneration for CACI. Nothing in today's decision changes our view of the ultimate outcome."
You can share this story on social media: