Tyson Foods recalls chicken nuggets due to presence of 'hard, white plastic'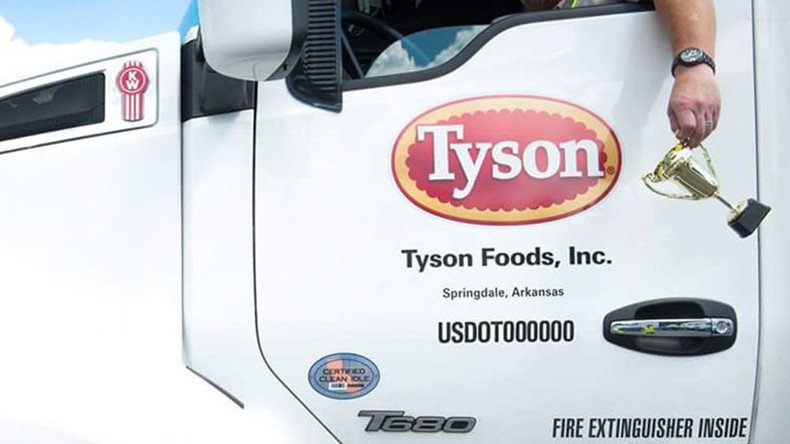 You may want to check those chicken nuggets in your freezer before feeding them to your kids. Tyson Foods is voluntarily recalling more than 130,000 pounds of the pre-cooked breaded delights, because they may contain hard plastic.
The US Department of Agriculture's Food Safety and Inspection Service (FSIS) announced the recall of five-pound bags of Tyson Fully Cooked Panko Chicken Nuggets that were sold at Costco stores nationwide and 20 pound cases of bulk Spare Time brand cooked nuggets sold to a single wholesaler in Pennsylvania.
The Arkansas-based Tyson issued the recall after "a small number of consumers" told the company they had "found small pieces of hard, white plastic in the nuggets." The plastic ranged in size from 21mm in length and 6.5mm in diameter.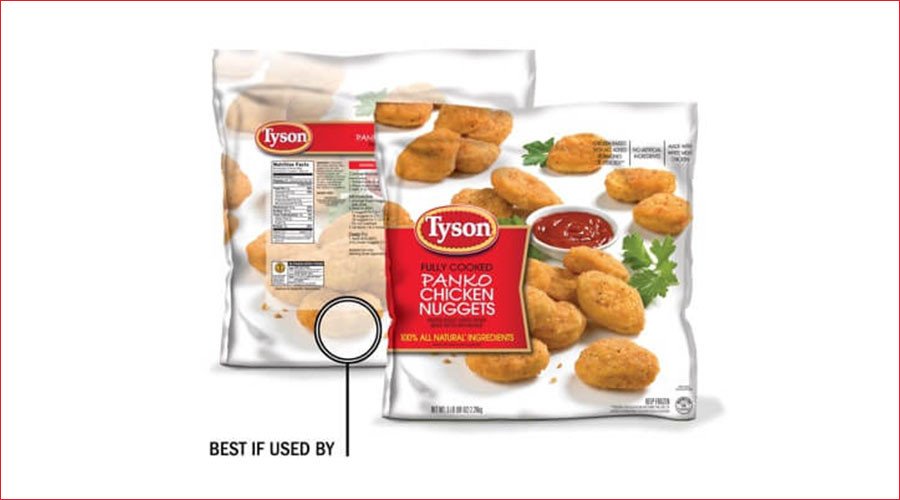 The plastic material "may have come from a round, hard plastic rod used to connect a plastic transfer belt," Tyson told the FSIS. Although the nuggets passed through a metal detector, it would not have picked up the plastic.
The five-pound bags sold at Costco feature "best if used by" dates of July 18, 2017 with case codes 2006SDL03 or 2006SDL33, Tyson said in a statement.
Customers who have bought the affected products should either throw them away or return them to the store where they purchased them. There have been no confirmed reports of adverse reactions, FSIS said.
READ MORE: Video of animal cruelty at Tyson chicken factory prompts firings
The nuggets aren't the only meat products to be recalled in the last week. On Saturday, Adams Farm Slaughterhouse recalled beef, veal and bison products that might have been contaminated with E. coli bacteria, FSIS said.
On Wednesday, 502 Boundary Blvd recalled nearly 8,700 pounds of ham products that may have been contaminated with rubber. The boneless, ready-to-eat ham items were produced on July 18, the company told FSIS.
You can share this story on social media: