'Weapon of mass destruction': Feds file charges against NYC bombing suspect Ahmad Rahami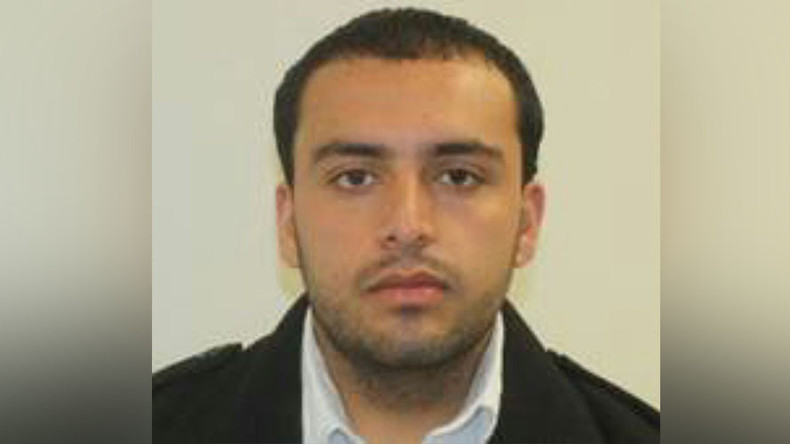 Federal prosecutors have filed four charges against Ahmad Rahami, who is suspected in the recent New York City bombing that left 29 injured.
Read more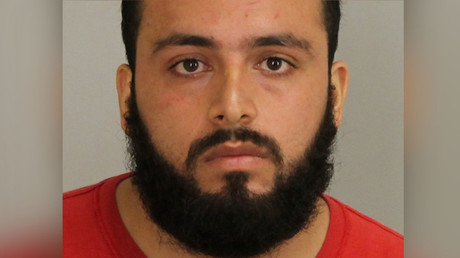 The charges include weapons of mass destruction, bombing, destruction of property, and use of a destructive device, according to a statement from the Department of Justice.
Federal law defines "weapon of mass destruction" as "any weapon that is designed or intended to cause death or serious bodily injury through the release, dissemination, or impact of toxic or poisonous chemicals, or their precursors."
The charges were filed by Manhattan US Attorney Preet Bharara.
These latest charges from the US Justice Department are in addition to the multiple charges filed by New Jersey prosecutors for attempting to kill two police officers.
Rahami, 28, is being held on $5.2 million bail. A naturalized US citizen from Afghanistan, he was captured and charged Monday with five counts of attempted murder after getting into a gunfight with Linden, New Jersey, police officers.
The investigation began when a device blew up Saturday morning in Seaside Park, New Jersey, before a charity race to benefit Marines. No one was injured.
That was followed by a shrapnel-packed pressure-cooker bomb, which exploded Saturday night in Chelsea wounding 29 people, none seriously. An unexploded pressure-cooker bomb was also found blocks away.
Late Sunday night, another five explosive devices were discovered in a trash can at an Elizabeth, New Jersey train station. Investigators are still gathering evidence and have not publicly tied those devices to Rahami yet.
Rahami was captured after a bar owner in Linden, New Jersey reported someone asleep in his doorway. When officers arrived and confronted the man, Rahami pulled a gun and fired. A gun battle ensued, with Rahami getting shot in the leg and taken into custody. Two police officers had non-life threatening injuries.
Rahami was wounded during the shoot out and remains hospitalized, according to the Associated Press.
District of New Jersey attorneys separately filed a complaint related to the Seaside Park and Elizabeth bombs. Rahami faces two counts of using and attempting to use weapons of mass destruction, as well as one count of bombing and attempting to bomb a place of public use and public transportation.
CBS News reporter Paula Reid reports that under newly filed court documents, Rahami "purchased bomb components" on Ebay under the name "ahmad rahimi."