One pilot dead after military spy plane crash in central California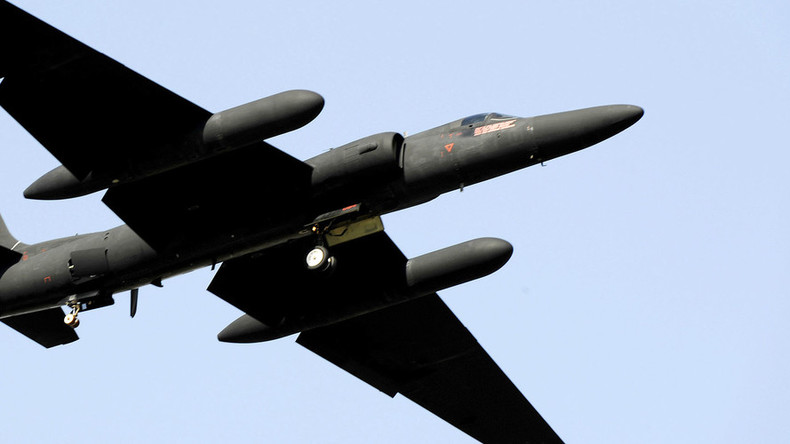 A Cold War-era spy plane nicknamed "Dragon Lady" has crashed in central California during a training flight, sparking a wildfire. Both pilots have ejected, but the US Air Force confirmed one was killed.
The U-2 spy plane went down in Sutter County, approximately 45 miles north of the state capital of Sacramento, local media reported.
The US Air Force has confirmed the crash, and later in the day said one of the pilots had died, while the other was injured.
The plane took off from Beale Air Force Base, some 18 miles east of Yuba City, and home of the Air Force's 9th Reconnaissance Wing.
It was a training flight involving a student pilot and an instructor, one local news source reported. It is unclear which one was killed.
Flown by the CIA during the heyday of the Cold War, the Lockheed-built U-2 was used for high-altitude surveillance missions. One of the planes was shot down over the Soviet Union in 1960, and another one over Cuba during the 1962 missile crisis.