RNC tells Bush, Cruz & Kasich to get in line behind Trump… or else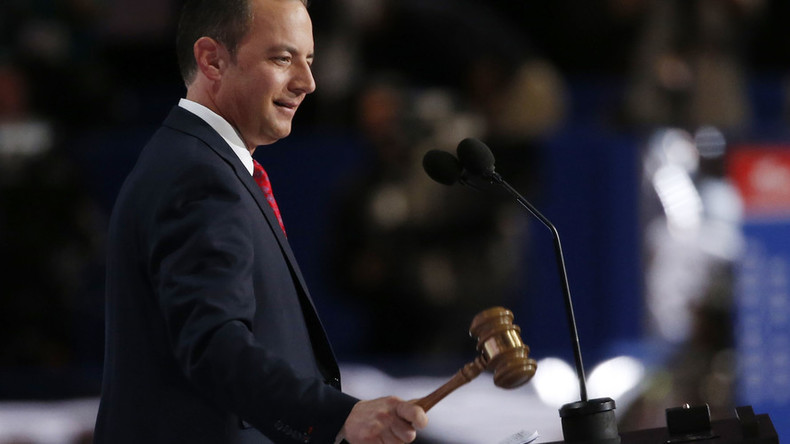 Republican National Committee chairman Reince Priebus suggested there will be consequences for GOP politicians who fail to get behind presidential candidate Donald Trump.
Read more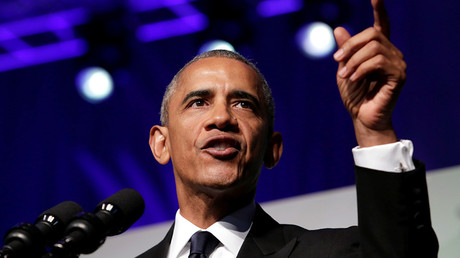 Speaking on CBS's Face the Nation on Sunday, Priebus had harsh words for failed presidential candidates Jeb Bush, Ted Cruz and John Kasich, as well as other Republicans who have not endorsed Trump for president.
"We're a private party. We're not a public entity," Priebus said. "Those people need to get on board."
"And if they're thinking they're going to run again someday, I think we're going to evaluate the nomination process, and I don't think it's going to be that easy for them," he warned.
The GOP chairman pointed to the RNC pledge signed by all candidates which promises they will support the candidate who is nominated during the primary season.
"I affirm that if I do not win the 2016 Republican nomination for the President of the United States, I will endorse the Republican presidential nominee regardless of who it is," the beginning of the non-legally binding pledge reads.
"Look, people who agreed to support the nominee, who took part in our process, they used tools from the RNC," he explained. "They agreed to support the nominee. They took part in our process."
The RNC chairman's statements may not be enough to convince Trump's primary opponents to support their rival, particularly in light of the harsh statements Trump made about them during the primaries.
Oh to be a fly on the wall at the Bush family compound when they hear Reince & Kellyanne threaten to throw them out of the party over Trump

— Martha Jackovics (@BeachPeanuts) September 18, 2016
When asked if the party itself would penalize candidates, Priebus said: "These are things that the party is going to look at."
"I think people who gave us their word, used information from RNC, should be on board," he added.
"It's not a threat, it's just a question," he said. "We have a process in place, and if a private entity puts forward a process and has an agreement with the participants in that process, and those participants don't follow through with the promises that they made, what should a private party do about that if those same people come around in four or eight years?"
Ohio Governor Kasich told CNN it was "very unlikely" that he would vote for Trump, but that he would get Republicans out to vote, referring to senators he is looking to get elected.
"I don't get into an argument with somebody about how they ought to vote," he said.
Kasich's chief strategist John Weaver criticized Priebus over his comments.
"The idea of a greater purpose beyond oneself may be alien to political party bosses like Reince Priebus, but it is at the center of everything Governor Kasich does," Weaver said. "He will not be bullied by a Kenosha political operative that is unable to stand up for core principles or beliefs."
Speaking to Fox & Friends on Monday, Trump echoed the RNC head's sentiments.
"They all want to run in four years, right? If I were the head of the Republican Party, I would say you can't do it," he said. "It'd be nice to have their support. But at this point I don't even really care about their support."