False alarm: Report of terror suspect's car prompts West Point lockdown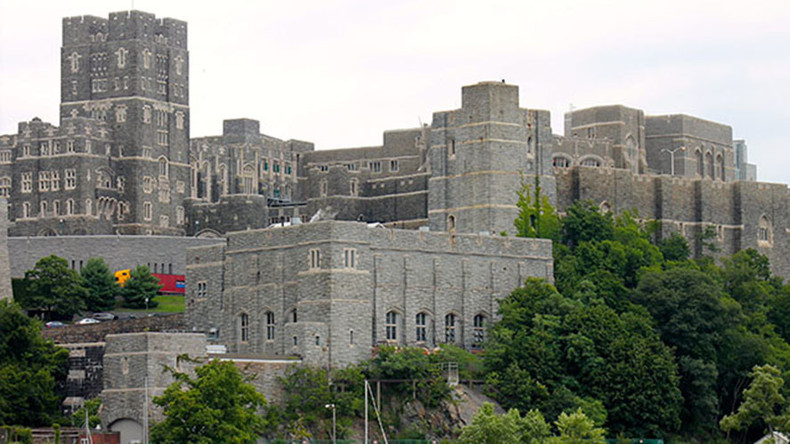 The US Military Academy at West Point, New York was briefly put on lockdown after reports that the car matching the description of the one belonging to the suspect in New York and New Jersey bombings had entered the base.
Federal authorities posted a lookout notice Monday for Ahmad Rahami, 28, named as the person of interest in the blasts that hit Elizabeth, New Jersey and the New York City neighborhood of Chelsea on Sunday. The notice says Rahami is driving a 2003 blue Honda Civic, with New Jersey license plates.
On Monday morning, a motorist called the New York State Police to report a car matching the description entering the security gate at West Point, local media reported. State police searched the complex and found the vehicle, which they said was not Rahami's. The lockdown was lifted by 10 am local time.
West Point is located about 50 miles north of New York City, along the Hudson River.
You can share this story on social media: