Ex-Ohio mayor admitted child rape, said 4yo was 'willing participant' - prosecutor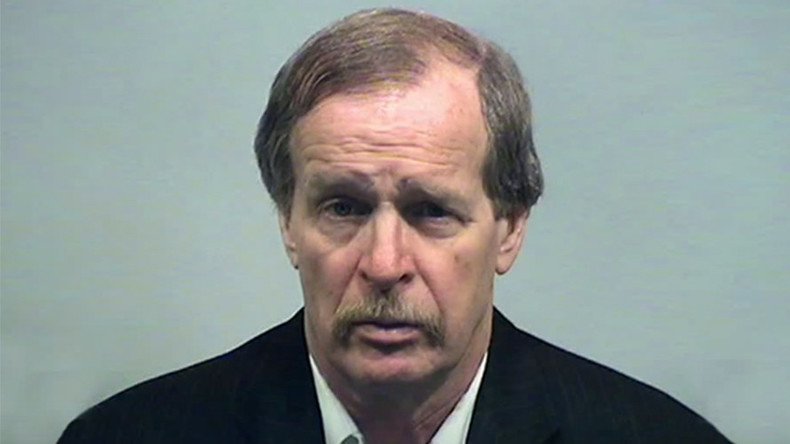 A former mayor of Hubbard, Ohio, who had boasted of a "dedicated life to Christ," admitted to his wife, pastor, and others that he raped and molested a child for multiple years beginning when she was 4 years old, an Ohio prosecutor said in a legal filing.
In filing the motion, Assistant Prosecutor Gabriel Wildman, of the Trumbull County Prosector's Office, is asking a judge to decide if some of those admissions of guilt will be allowed in court or if the statements are privileged and thus not allowed in the jury trial of Richard Keenan, mayor of Hubbard in 2010 and 2011. Keenan is currently free on $75,000 bond.
Keenan admitted the longstanding sexual abuse to many people, though by Ohio law, a spouse can elect against testifying. A pastor cannot be compelled to testify if "the confession or confidential communication was made directly to the cleric."
Keenan was indicted last month on eight counts of rape and 12 counts of attempted rape and gross sexual imposition, according to the Youngstown Vindicator. The abuse is alleged to have begun as early as September 2013, lasting until June 2016.
A hearing on Wildman's evidence motion is scheduled for January 20, while Keenan's trial is set to begin in April.
Wildman wrote in his filing that when confronted by his wife Diana, whom the child told about the assaults, Keenan "responded, 'I did it.'" Keenan also admitted the abuse during "group discussions" at the ValleyCare Trumbull Memorial Hospital psychiatric ward, Wildman wrote.
Keenan later told a social worker at a Warren, Ohio, psychiatric ward that "he was feeling suicidal because he had been molesting the child victim for approximately the past two years," Wildman says, adding that Keenan said the child initiated the acts, calling her a "willing participant."
Keenan also had "in-depth" conversations about the sexual abuse with a pastor, Wildman wrote. Upon being sworn-in as mayor of Hubbard in 2010, Keenan told the Vindicator that he was "a Christian. Dedicating my life to Jesus has changed my life." He added, "Don't preach it, but live it."
Keenan was formerly a Hubbard city council member, a probation officer in Girard Municipal Court, and an employee of CSX Railroad and P&LE Railroad. He is the father of three daughters and three grandchildren.
Keenan's attorney did not respond to the Vindicator's request for comment.
You can share this story on social media: