'Lot of jobs at stake': CNN host pooh-poohs US senator's opposition to Saudi Arabia arms sales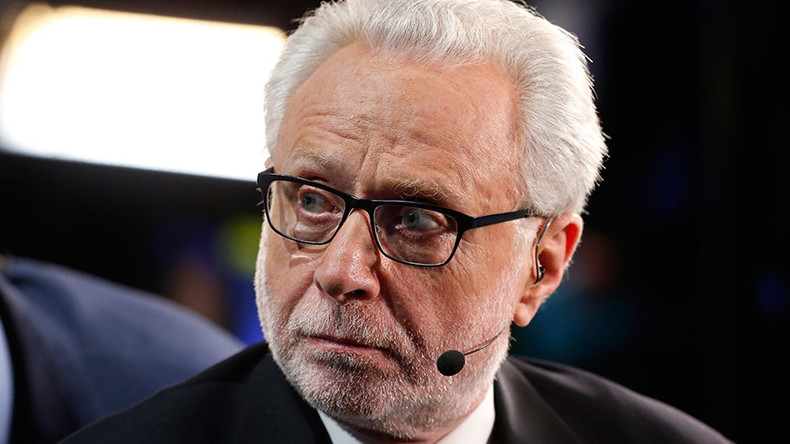 CNN host Wolf Blitzer appeared to play up the economic benefit of Washington's $1.1 billion arms sales to Saudi Arabia, despite Yemeni civilian casualties cited by a US senator seeking to block the deal. Blitzer worried that halting the trade would cost jobs.
In a Thursday interview with Senator Rand Paul (R-Kentucky), Blitzer confronted the lawmaker, expressing skepticism over his opposition to the international arms deal.
Paul is one of four US senators seeking to stop Washington's $1.15 billion arms deal with Riyadh, arguing that this would result in "disaster and an escalation of an ongoing arms race in the region."
However, the CNN host seemed to prioritize profits for America's defense sector over the lives of thousands of Yemenis. Since March 2015, Saudi Arabia's intervention has claimed at least 10,000 lives.
"So for you, this is a moral issue," Blitzer told Paul, adding: "You know, there's a lot of jobs at stake."
"Certainly if a lot of these defense contractors stop selling warplanes, other sophisticated equipment to Saudi Arabia," the CNN host continued, "there's going to be a significant loss of jobs, of revenue here in the United States. That's secondary from your standpoint?"
According to a United Nations tally, 3,799 of the victims have been civilians, the majority of whom were killed in airstrikes carried out by the Saudi-led Arab coalition.
"Our founding fathers very directly and specifically did not give the president the power to go to war. They gave it to Congress. So Congress needs to step up, and this is what I'm doing," he said.
Senators Paul and Mike Lee of Utah, both Republican, and Democrats Chris Murphy (Connecticut) and Al Franken (Minnesota) want the US to "put a pause on further arms sales" until Saudi Arabia "conduct changes."
"Thousands of civilians are being killed, and terrorist groups inside the country, like al-Qaeda and ISIS, are getting stronger," Murphy said in a statement.
According to a recent report, since 2009 the US has offered Saudi Arabia $115 billion worth of arms in 42 separate deals. Those arms sales included combat aircraft, attack helicopters, bombs, air-to-ground missiles, warships and military training.
The latest deal would provide Riyadh with 153 Abrams tanks, 20 armored recovery vehicles and other equipment.