Navy SEALs fail in 2 bids to rescue Taliban-held Western hostages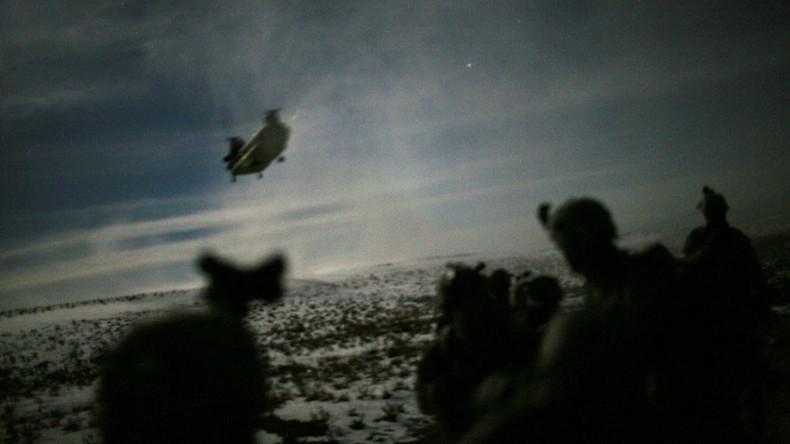 US Navy SEALs twice failed to rescue American and Australian professors being held by the Taliban in a remote part of Afghanistan during operations launched since early August, military sources say.
The two professors, identified by the New York Times as US citizen Kevin King and Australian national Timothy Weeks, were abducted in early August from their vehicle outside the American University building in Kabul, where they were teaching.
Read more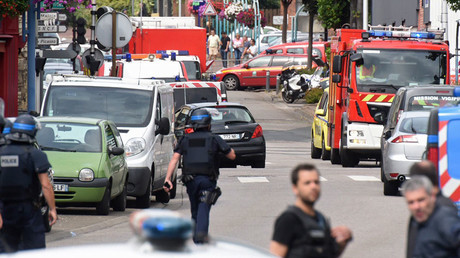 US military officials, who chose not to reveal their identities, said they believed the hostages were being held in the eastern part of Afghanistan by the Haqqani network – a hardline group within the Taliban.
The August Navy SEAL operation, first reported on Thursday by Fox News, was authorized by President Barack Obama, Pentagon spokesman Peter Cook said.
During the night raid, a team of SEALs raided a compound where it was believed the two men were being kept, but "the hostages were not at the location we suspected," according to a Pentagon statement cited by the news channel.
On reaching the site, the SEALs encountered a group of militants and engaged in a firefight in which seven Taliban fighters were reportedly killed. No US soldiers were injured in the exchange.
The Department of Defense refused to confirm whether it was aware of the current whereabouts of the hostages, citing operational security and the safety of the captives.
"Military hostage rescue operations are inherently sensitive and dangerous, and careful deliberation went into this mission," the Pentagon spokesman added.
"The United States military remains fully prepared to take extraordinary steps to protect American citizens anywhere in the world."
Read more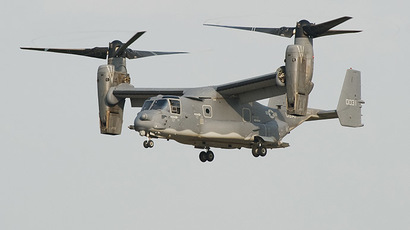 The rescue attempt was reportedly the SEAL team's second in two days. The night before, the unit had scrambled their aircraft and moved to the target – located in the eastern Afghan city of Jalalabad – even though their mission had not been authorized by the White House.
The SEALs were reportedly ordered to return to base as the administration demanded more time to review the mission's details and present them to President Obama.
"They turned back that first night because they didn't have authority. They could have gone without permission if they thought hostages' lives were in imminent danger," a US official said on condition of anonymity.
President Obama authorized the mission shortly after the Pentagon's request, but apparently it was too late – by the time the next mission began, the hostages had been moved to a different location.
Among other Westerners presumed to be held by the Haqqani network in Afghanistan are 33-year-old Canadian Joshua Boyle and his 30-year-old American wife, Caitlan Coleman. They were abducted by militants in 2012, and Coleman was pregnant at the time.
In a video of the couple allegedly released last week, the militants threatened to kill the entire family if the Afghan government executed a top Haqqani leader recently sentenced to death.