Shooter dead, student & police officer injured at West Texas high school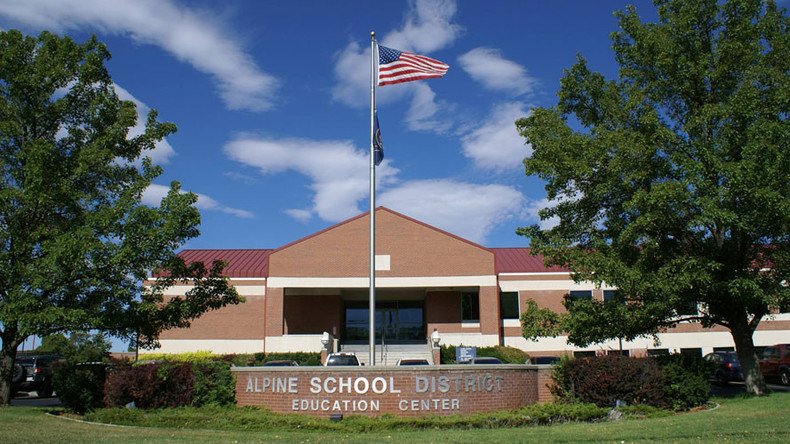 A female student and a police officer were shot and injured at Alpine High School in West Texas. The shooter appears to have committed suicide, police said. All schools in the Alpine Independent School District are on "critical lockdown."
The shooter was also female, Brewster County Sheriff Ronny told Alpine Radio. Five shots were fired.
The police officer was shot during a friendly fire incident, according to the Alpine Avalanche.
Authorities are now directing resources to Sul Ross State University, also in Alpine, after receiving a threat against the school, Dodson told Marfa Public Radio.
Sheriff Dodson said someone called them and said "y'all better leave me alone", made threats against @Sul_Ross. Authorities headed there now

— Travis Bubenik (@traviswesttx) September 8, 2016
Alpine has a population of about 5,900 people, and there are approximately 280 students at the city's only high school. The independent school district has around 1,000 students.
The rural city is about two hours southwest of Odessa. It is the county seat for Brewster County.
High school students are being evacuated and will be released once the all-clear is given, the Alpine Avalanche reported.
You can share this story on social media: