Oklahoma mom & daughter get married, now face up to 10yrs in jail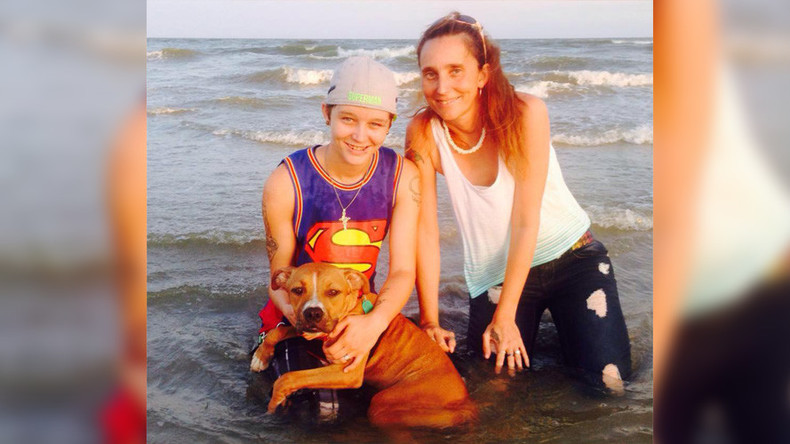 A twisted case of incestuous marriage between a mother and daughter, who tied the knot before unsuspecting Oklahoma officials, has landed the two behind bars after they were arrested for having lived as a couple for nearly half a year.
Patricia, 43, and Misty Spann, 25, got married on March 25 and received their certificate four days after that, officially approving their union in the city of Duncan.
Read more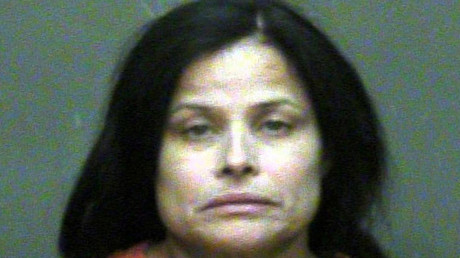 This story could have been a random case for local authorities, except it was not between just the two women, but a mother and her biological daughter.
They managed to live as newlyweds until August, when the truth surface during a routine investigation by Department of Human Services to check on children dwelling in Spann's house.
According to a DHS official, Misty and her two brothers were raised by their grandparents on their biological father's side, after Patricia lost custody of them. The family – the mother and the three siblings - reunited only two years ago.
As Patricia reportedly told investigators, she immediately "hit it off" with her daughter.
Now, Patricia and Misty are also sharing a criminal case, but not the same bed in Stephens County Jail.
In their booking pictures, the mother-daughter pair sport matching Superman t-shirts, seemingly unfazed. Yet, the two are facing up to 10 years behind bars.
Patricia Spann told officials that she was not aware that by marrying her own daughter she violated the law, because at the time they did not share the last name, and Spann "was no longer listed on" Misty's birth certificate.
However, officials have found out that Patricia was not new to incestuous marriages. She reportedly married one of her sons in 2008, but it was annulled in 2010.
It is not clear what motivated the two women to marry each other, despite knowing about their family link.