Sen. John McCain wins Arizona primary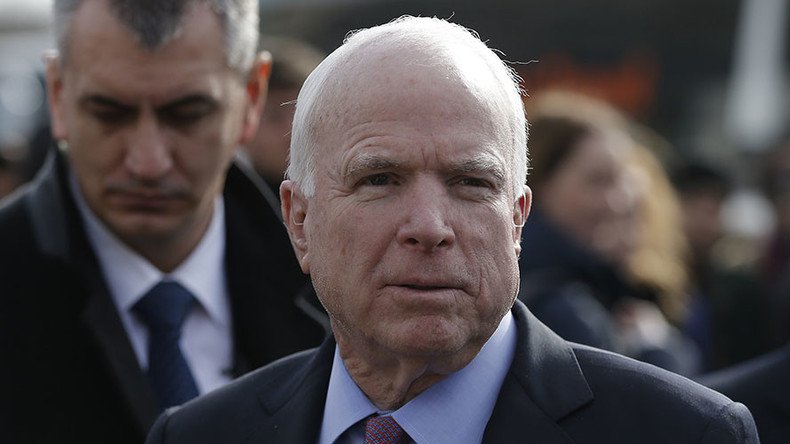 In what may be Senator John McCain's toughest political battle yet, a former state senator Kelli Ward challenged him in Arizona's primary Tuesday.
With less than 1 percent of precincts reporting, the Associated Press declared John McCain the winner with 55.2 percent, compared to Kelli Ward's 35 percent. McCain is now one step closer to his sixth term in the US Senate.
McCain, who was the 2008 Republican presidential nominee, faces a conservative challenger in Kelli Ward, a former state senator who has the support of Donald Trump, the current GOP presidential pick. Trump and McCain have long butted heads, and Ward has been able to paint McCain as an establishment candidate.
The Arizona senator turned 80 on Monday, while Ward is only 47. The winner will battle Democratic Representative Ann Kirkpatrick, whose campaign coffers are full as Democratic presidential nominee Hillary Clinton has closed the gap in the traditionally deep red state.
"Trump and Clinton are essentially running even in Arizona," McCain pollster Bill McInturff told the Washington Post on Monday.
You can share this story on social media: