Las Vegas man shot dead for reportedly forgetting to be chivalrous at McDonald's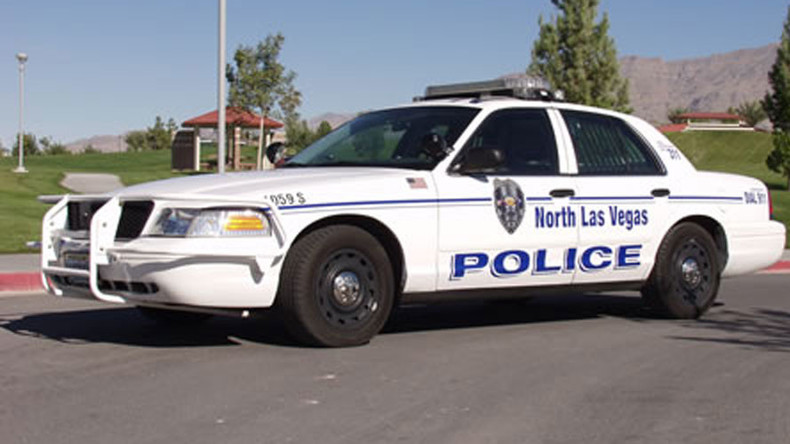 A Las Vegas man has been killed for the seemingly innocuous act of failing to hold a door open for a woman entering a fast food restaurant.
Mohammad Robinson was shot dead on Saturday night after an argument outside a McDonald's on Las Vegas Boulevard North. The 31 year old was reportedly set upon by a man after he did not open a door for a woman entering the restaurant, report KSNV Las Vegas News.
A police file on the attack reveals that the row escalated significantly and Robinson was shot. He died of his injuries at nearby University Medical Center on Sunday morning.
Investigators are now hunting at least two suspects linked to the killing who "fled the scene prior to police arrival."
Robinson's daughter has described her father's death as senseless.
"It was a stupid reason honestly, irrelevant. It doesn't make any sense why would you actually take someone's life over not opening a door," Miniya Simpson told KSNV.