73yo woman accidentally shot dead in Florida police academy drill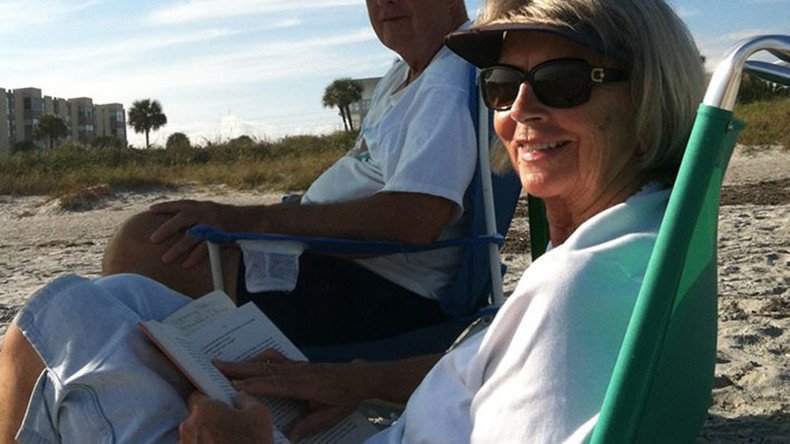 A woman was fatally shot on Tuesday while attending a roleplaying exercise in Florida when a police officer mistakenly fired a live round. Nearly three dozen locals participated in the police training session for the Punta Gorda community.
Mary Knowlton, a former librarian, was taking part in a class with about 35 other civilians and was one of two randomly selected persons to participate in a "shoot/don't shoot" simulation. She was "mistakenly struck with a live round," Punta Gorda Police Chief Tom Lewis said at a news conference.
The woman was taken to the Lee Memorial hospital where she was pronounced dead, NBC2 reports.
"I am devastated for everyone involved in this unimaginable event," CNN quotes Lewis as saying. "Everyone involved in this accident is in a state of overwhelming shock and grief."
The incident is pending a Florida Department of Law Enforcement investigation, Lewis said, who refused to reveal the identity of the officer involved in the deadly shooting.
The most recent data available from the US Centers for Disease Control and Prevention suggests that 33,636 people died from firearm-related incidents in 2013, CNN reports.
You can share this story on social media: