US to auction $1.6mn in bitcoin seized from various black markets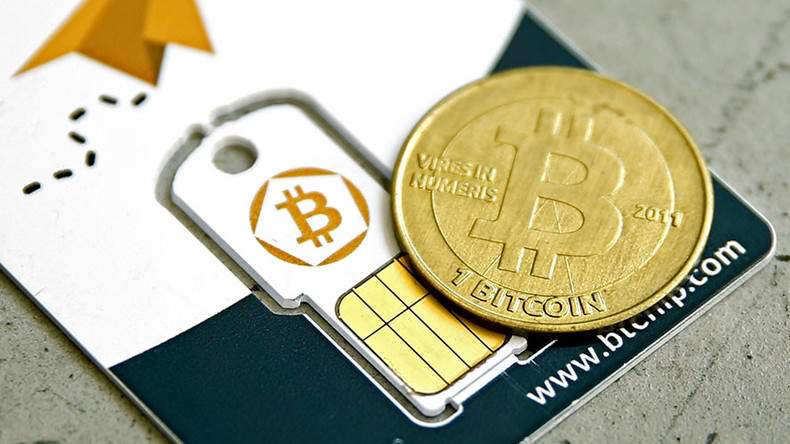 The US Marshals Service (USMS) is set to sell 2,700 bitcoins worth more than $1.6 million that were taken from several cases, including the prosecution of the creator of the 'Silk Road' black market.
The USMS said in a Monday statement that the bitcoins being auctioned are connected to a number of civil and criminal cases that the US government has pursued in recent years.
READ MORE: Silk Road creator sentenced to life in prison
The highest profile of these cases is the one involving the Silk Road deep web marketplace, where members used bitcoin to buy and sell illegal items such as narcotics. Bitcoins confiscated from former Silk Road administrator Ross Ulbricht and corrupt DEA agent Carl Force IV, who tried to take currency from the site for himself, will be auctioned off.
Ulbricht, 32, was sentenced to double life in prison in May 2015 after being convicted for orchestrating a system that facilitated more than $200 million of anonymous online drug sales using bitcoin. The sentence is being appealed.
The auction will be held on August 22, and winners will be notified on the same day, according to the USMS. Those who wish to participate must put down a $100,000 deposit and register before the August 18 deadline.
Bitcoins are currently valued at $565 each, meaning that 2,719 bitcoins are worth more than $16.1 million.
This is only the latest auction of bitcoins by the Marshals Service. Four auctions of the digital currency were held from June 2014 to November 2015.
In June, a cache of more than 24,500 bitcoins was auctioned off in Australia by Ernst & Young after it had been confiscated from a former Silk Road user from the country.
While bitcoin's legal status is in a grey area in much of the world, its sale by the federal government has increased its legitimacy in the United States. The US Treasury classified bitcoin as a decentralized virtual currency in 2013, and a federal judge classified it as a currency the same year. By the end of 2014, the IRS issued guidance stating that the agency considered "mining" of the virtual currency to be subject to a self-employment tax.
You can share this story on social media: