Mutant 'super lice' US outbreak here just in time for back-to-school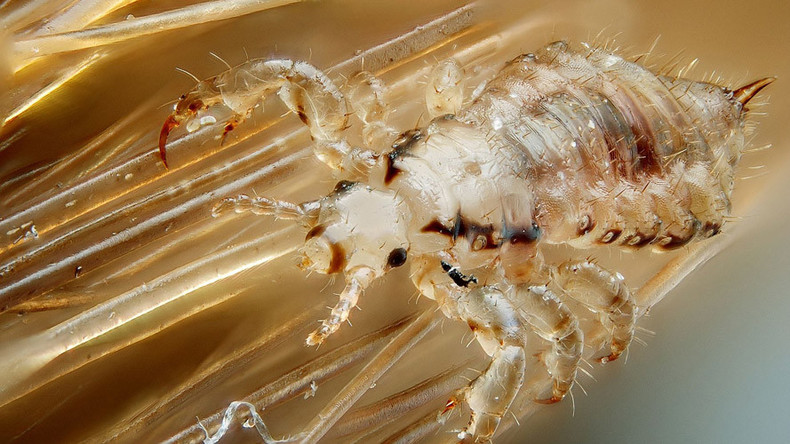 Mutant super lice that are resistant to treatment have now spread across nearly the entire US. Some 14,000 of the tenacious lice were tested, and in many areas, 100 percent of them managed to survive a drug intended to exterminate them.
Scientists tested lice collected from 479 human subjects at 138 locations across 48 states. Only Michigan had no "super" mutations, meaning that there they can be treated by most over-the-counter medicines. Alaska and West Virginia were not part of the study.
The Centers for Disease Control and Prevention recommends taking drugs like A-200, Pronto, R&C, Rid, Triple X and Licide, all of which contain pyrethrins. However, in 42 states – or in 88 cases – lice appeared to bear the so-called kdr-type mutations in 100 percent of cases, and could not be affected by any of those products.
Read more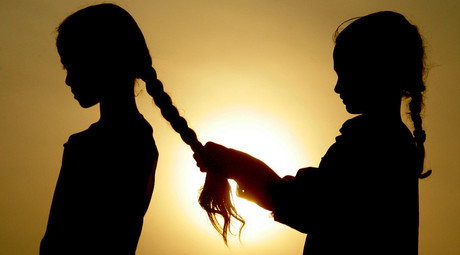 "Given the extensive sampling done in the current study, it now appears that kdr-type mutations are widely and uniformly present in US lice, and susceptible alleles at these loci are rare," the study said.
The newly-released study is especially concerning to parents of children as the school year is just about to kick off.
Recent statistics show that the lice outbreak has spread significantly from a previously estimated 25 states.
In February, a separate study said that pyrethroids, which used to work 100 percent of the time in 2000, only worked in 25 percent of cases by 2013.
According to the CDC, an estimated 6 to 12 million children between three and 11 years of age get lice across the US each year.
The US Food and Drug Administration says the number of cases peak when the kids go back to school in the fall and again in January.
While over-the-counter drugs may fail to kill lice, some people try home remedies. However, experts say there is no evidence that any of them would work either.
"Olive oil, mayonnaise, Vaseline, these are all treatments I wouldn't recommend," Dr. Robin Gehris, chief of pediatric dermatology at the Children's Hospital of Pittsburgh, told NBC News. "But I hear school nurses recommending them all the time."
She does not rule out mayonnaise completely though, saying that "theoretically, it could work if you put it on thickly enough that the lice aren't able to breathe."