Starbucks recalls steel straws which lacerate mouths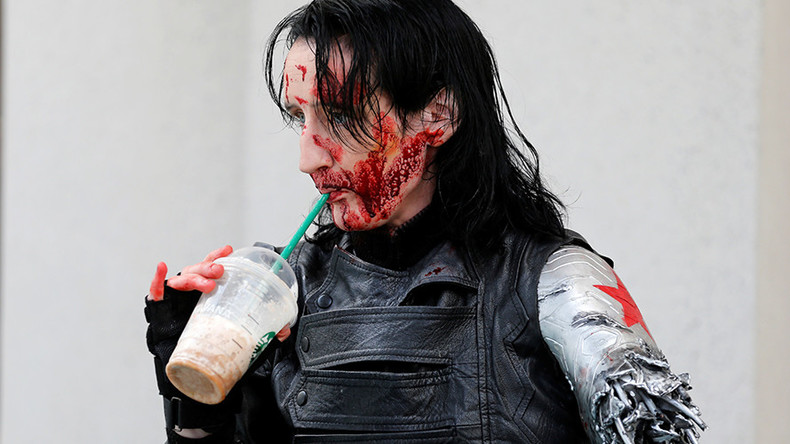 2.5 million stainless steel straws are being recalled by Starbucks following reports of children getting mouth lacerations. The straws cost $6 for a pack of three. They were also included with many of Starbucks' more expensive cups.
On Tuesday, Starbucks issued a recall for their reusable stainless steel straws after receiving four reports of mouth lacerations to young children in the US and Canada. The exact problem with the straws has yet to be identified, but a statement from Starbucks advises, "consumers should not allow children to handle or use the stainless steel straws."
Starbucks spokesman Reggie Borges told NBC News that the recall was done "out of an abundance of caution."
"They could be a danger to a kid using them not as intended," he added.
Customers are encouraged to trade their metal straws for gentler acrylic ones at their local Starbucks.