Montana town wins back municipal water supply from private company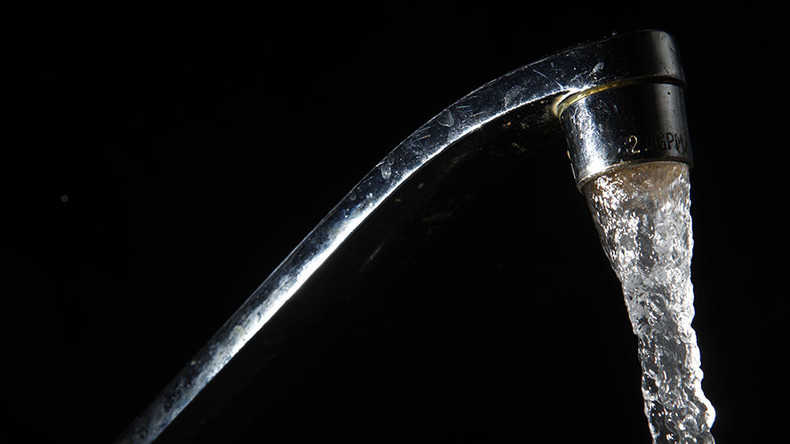 The city of Missoula, Montana won a state Supreme Court case to exercise eminent domain powers to seize water from private utility companies, ending a lengthy and expensive legal battle.
On Tuesday, the Montana Supreme Court ruled 5-2 in favor of Missoula to turn over control of the municipal Mountain Water Company's water infrastructure from a private company.
The high court upheld the Missoula District Court, which ruled last spring that the ownership of the water system by the city was "more necessary" than its use by a private company. The lower court's opinion cited $48,000 that goes to "travel and entertainment," a $103,000 "board of directors fee," and $1.3 million for salaries of staff in California that it said made the cost of water the highest of any municipality in the state. Missoula was the only city in the state where a private company controlled the water supply.
The Supreme Court said this decision was based on "detailed factual findings."
"The city desired to own the water system that serves its residents because city officials believe a community's water system is a public asset best owned and operated by the public," the justices wrote in their decision.
Water commissioners set the value of the Montana Water Company's water utilities at $88.6 million. However, because Montana Water Company's former parent company, Carlyle Group, sold it to another owner during the legal proceedings, it's unclear how exactly the transfer will take place.
The decision is also a reversal of a 1980's Montana Supreme Court ruling which had blocked an earlier effort by the city to wrest control of the water supply.
Mayor John Engen had waged a two-year legal battle that costed the city government nearly $6.2 million.
"I know that it has felt risky and expensive and long, but I've been convinced from day one that it was my responsibility to work with the community to figure this out and that the courts would help us get there," Engen said, according to the Missoulian. "We have placed our trust in the system, and my sense is that the system has worked."
Justices Jim Rice and Laurie McKinnon gave minority opinions against the decision. Rice claimed the District Court had deprived Mountain Water of a constitutional right to due process, and McKinnon argued that the District Court had undermined policy issues surrounding public and private ownership.
Missoula is the largest city in Western Montana, with a population of more than 70,000.