Alton Sterling autopsy results to be sealed – report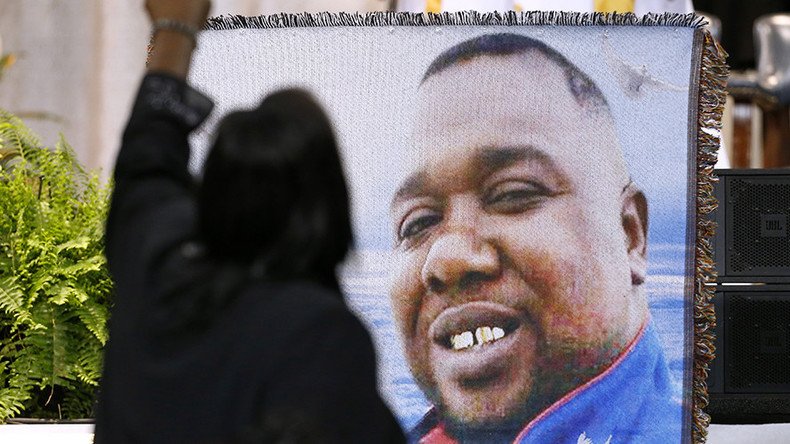 A federal court order is preventing Alton Sterling's autopsy results from being made public. The decision was handed down from the US Attorney's Office for the Middle District of Louisiana. The order to seal the records was also sealed.
All that's known about Sterling's death is that the cause was multiple gunshot wounds to his back and chest. Everything else, such as the toxicology analysis, will not be available to the public or journalists.
The decision to withhold this information is just as mysterious. Baton Rouge news station WAFB requested information about the order from the East Baton Rouge Parish Coroner's Office, only to be told, "We have been issued a second Federal Court Order prohibiting the release of the first court order as well."
As a result, the information about Sterling's death remains largely the same.
Sterling was selling CDs outside of a Baton Rouge convenience store owned by Abdullah Muflahi, who claims that when officers arrived, one used a stun gun on Sterling while a second officer tackled him to the ground.
Sterling struggled with the officers and attempted to get them "off the top of him."
At that point, Muflahi claims that officers shot Sterling at least four times. The store owner believes things escalated beyond control too quickly, but did not see a gun in Sterling's hand. In fact, he saw the police remove it from his pocket after the shooting.
His version of events seems to match the only other evidence available to the public, his own cell phone video as well as the dashboard camera from a patrol car and the footage from Muflahi's convenience store security camera.
Everything else is open to speculation.
You can share this story on social media: