3 dead, 1 injured in shooting at party near Seattle, suspect detained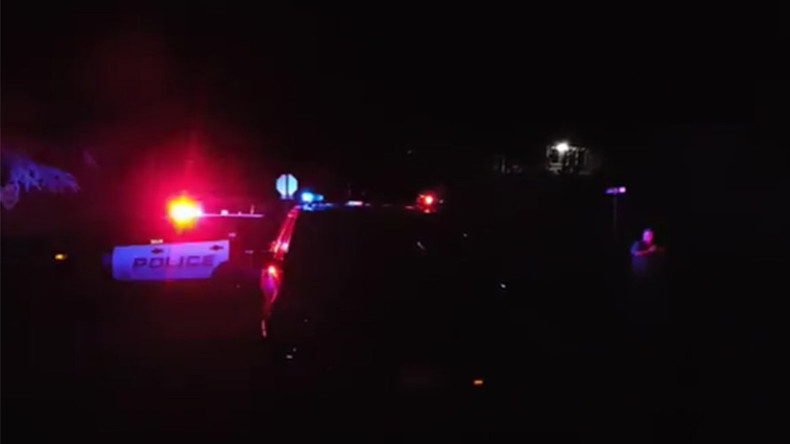 Three people have been shot dead and one wounded in a shooting at a party, presumably involving young people in Mukilteo, which is not far from Seattle, according to police. The suspect has been apprehended by police.
There were approximately between 15 and 20 people at the party in the Chennault neighborhood, the Mukilteo authorities said.
"Our community has suffered a great loss tonight,'' Mayor Jennifer Gregerson said as cited by AP. "There were many young people who saw and heard things that no one should ever experience.''
The weapon that is believed to have been used in the shooting has also been found, according to a Twitter post, citing Lewis County PD.
The gunman is said to have been armed with a rifle.
Parents could be seen gathering at the scene while awaiting further news from the police.
A reunification center has been set up by the police. So far, they have not confirmed the age range of the victims, but added that a witness description helped apprehend the suspects, and there are no further manhunts related to the shooting.
Mukilteo is a waterfront city in the state of Washington, near the Canadian border, with a population of just over 20,000. It is one of the most affluent Seattle suburbs and Money Magazine ranked it 10th out of its 100 top places in the US to live in.
You can share this story on social media: