Pentagon refutes claims that ISIS downed US plane in Iraq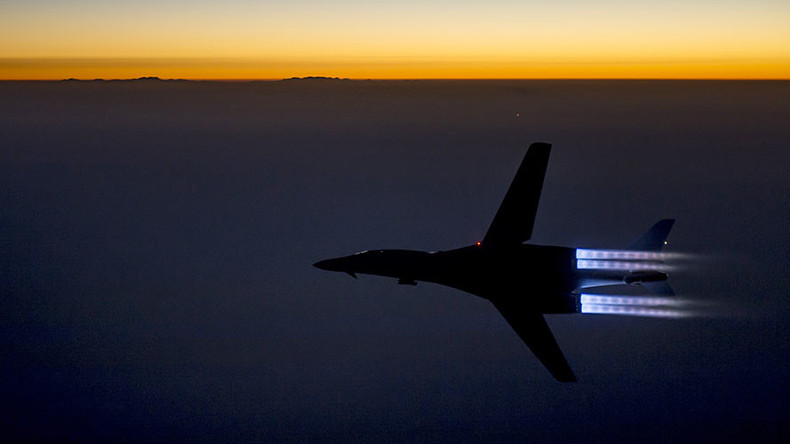 United States Central Command denies Islamic State's claim that its fighters shot down a US warplane and killed the crew in Iraq's western Anbar province.
Islamic State (IS, formerly ISIS/ISIL) claimed that the jet was flying near Ain Al-Asad air base, which is run jointly by Iraq and the US about 100 miles north of Baghdad.
There is no truth to reports of ISIL downing a US aircraft near Anbar. All US & Coalition aircraft accounted for at this time @CJTFOIR

— U.S. Central Command (@CENTCOM) July 25, 2016
However, US Central Command tweeted that there is no truth to the terrorist organization's claims, adding that all aircraft are accounted for.
The US military has continuously battered IS from the skies since 2014, and roughly 73 airstrikes have been performed in Iraq in the last week.
While IS's terrority has been shrinking, it continues to hold significant territory in eastern Syria and northwestern Iraq, including Mosul, Iraq's second largest city.
Last week, President Barack Obama ordered the deployment of another 560 troops to support the Iraqi security forces in their offensive to retake Mosul. Around the same time, France deployed its aircraft carrier Charles de Gaulle to the region to carry out new airstrikes.