'Guardians of the Galaxy' characters team up with NASA for space adventure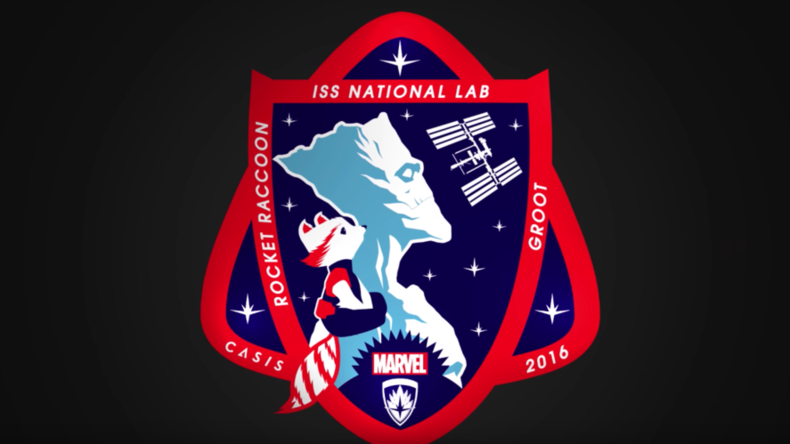 The stars of 'Guardians of the Galaxy' fought against Ronan the Accuser in the popular Marvel film, but now Groot and Rocket Raccoon are moving onto bigger and better things – teaming up with NASA for a whole new space adventure.
The two lovable characters from the 2014 Marvel film will soon be placed on a mission patch which will be displayed on all payloads heading to the national laboratory on the International Space Station (ISS), the Center for the Advancement of Science in Space (CASIS) announced on Friday.
The move was welcomed by Darren Sanchez, project manager for Custom Solutions at Marvel.
"A patch is a really cool idea, and to utilize a Marvel character on a patch for the space station for CASIS, that's a very cool project," he said in a CASIS video uploaded to YouTube.
'Guardians of the Galaxy' director James Gunn also gave a nod of approval, calling the decision "so cool" in a tweet.
As if the mission patch wasn't cool enough, the characters' careers with NASA are just beginning.
"It's exciting for us because this is hopefully the beginning of something that goes beyond just the mission patch. A little bit later this year we hope to unveil an upcoming STEM [Science, Technology, Engineering and Mathematics] initiative that is going to be focused on these particular characters," CASIS marketing and communications manager Patrick O'Neill said.
Read more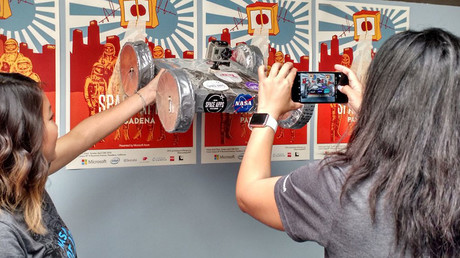 And although Rocket and Groot didn't have to interview for the job, they did manage to beat out quite a lot of competition.
"There are so many characters in the Marvel universe that picking a character for the patch could have been kind of a stumbling block for us, so we landed at Rocket and Groot for a lot of reasons," Custom Solutions editor and project manager Mark Basso said.
O'Neill agreed that Rocket and Groot were the best picks for the job, due to their impressive resume.
"These are characters who have a bit of a space-based background to begin with. So hopefully those characters already embody some of the characteristics associated with what's happening on the space station," he said.
But sci-fi fans needn't worry about never seeing Rocket and Groot on the big screen again – their sequel, 'Guardians of the Galaxy Vol. 2,' is set to hit theaters on May 5, 2017.