Hold the phone: FCC pressures phone companies to end robocalls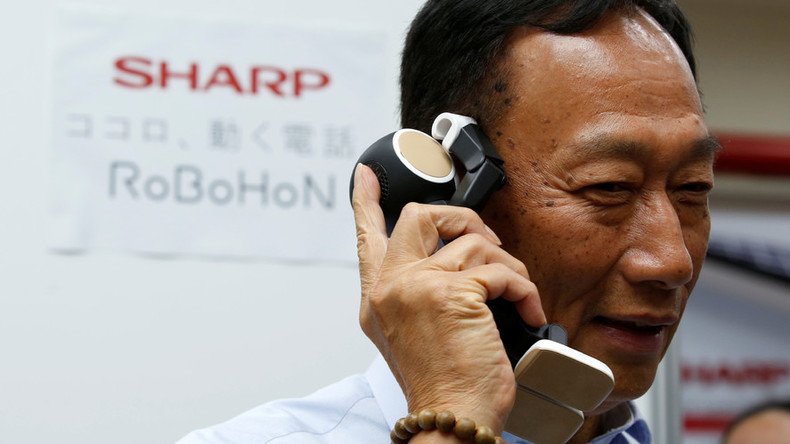 Few things are more irritating than receiving a call from an unknown number belonging to a robot telemarketer. But the FCC hopes to put an end to robocalls by pressuring CEOs of major communication companies to finally do something about it.
On Friday, Federal Communications Commission (FCC) Chairman Tom Wheeler sent letters to the chief executives of major phone companies. While the calls are already considered illegal, communication companies have been slow to develop any kind of technology to block these calls from being made.
The problem is not that the technology doesn't exist – in fact, the Federal Trade Commission (FTC) has been holding annual summits about robocalls since 2012, where teams compete to develop technology to detect and block the calls.
The other issue is that not all automated calls are illegal. Many schools use them to announce school closings, and towns use them for weather alerts.
In addition, for above board operations that use robocalls, there are standards and regulations to which they must adhere. On Wheeler's blog, he wrote, "consumers have protections from unwanted calls. For example, the FCC requires private robocallers to have prior consent to robocall or robotext your cell phone. Further, consumers can register their numbers with the FTC's Do Not Call list, which requires legitimate telemarketers to stop calling you. In addition, the FCC expects that phone companies will respond to consumer requests to block robocalls."
With that being said, Wheeler goes on to say that robocalls are still the number one complaint received by the FCC. However, the FCC has yet to actually require communication providers to filter robocalls, but rather has "strongly encouraged providers to offer these services" for free.
While robocalls and their text message counterparts are often annoying, they can also be dangerous. Illegal robocalls often originate overseas but can disguise their identity to make it appear as though they are calling from a government agency or a bank. This tricks some call recipients into handing over confidential information.
Tom Power, general counsel for the Cellular Telephone Industries Association, responded saying, "unwanted calls and texts are a consumer issue the wireless industry works hard to address and we look forward to working with the FCC to help address this challenge together."
You can share this story on social media: