'Surveillance capitalism, robot totalitarianism': Oliver Stone lashes out at Pokemon Go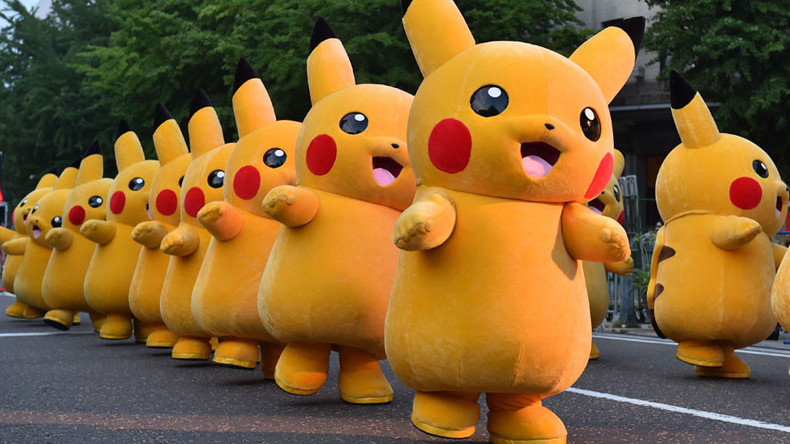 Director Oliver Stone used a presentation of his upcoming film about Edward Snowden as an opportunity to speak out against the augmented-reality mobile game Pokemon Go, which has been downloaded more than 30 million times in a fortnight.
"It's not really funny. What's happening is a new level of invasion," said the 69-year-old director at Comic Con in San Diego, referring to the app, which requires players to physically walk to different places to capture the precious Pokemon.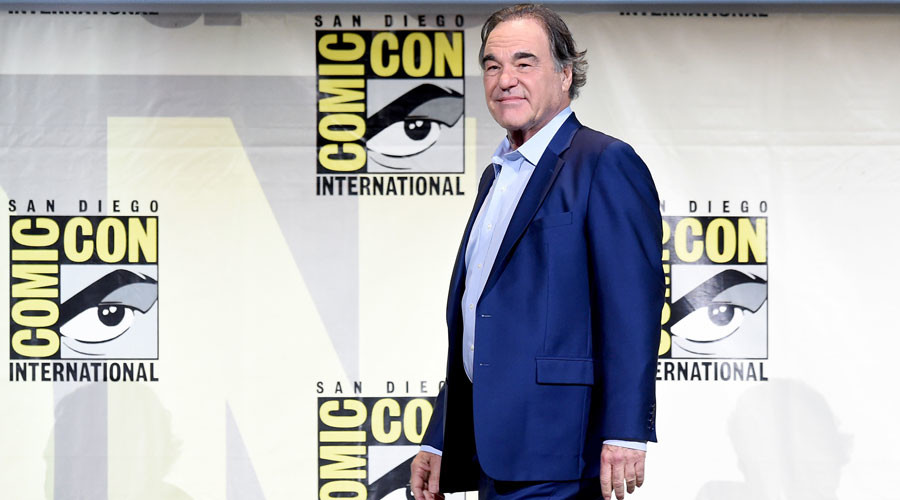 According to Stone, while users are playing an innocent game, digital companies are collecting invaluable personal data.
"The profits are enormous here for places like Google. They've invested a huge amount of money in data mining – what you are buying, what you like, your behavior," said Stone, whose film, titled Snowden, comes out in September.
"It's what some people call surveillance capitalism," said Stone, who is famous for his films critiquing Western capitalism, such as Wall Street.
Stone said that Pokemon Go, with its mixture of the real and virtual is a sign of a new impending era.
"You'll see a new form of, frankly, a robot society. It's what they call totalitarianism," said the director, who pointed out that many in the auditorium were playing on their mobiles as he was speaking.
So, do Stone's comments represent legitimate concerns, or bluster for a Vietnam vet notorious for his anti-establishment paranoia?
Pokemon Go's California-based developer Niantic does collect the name and location of the user – that much is inevitable with this type of game. But it does much more – it can access the contents of your USB storage, your accounts, photographs, network connections, and phone activities, and can even activate your phone, when it is in standby mode.
Niantic also only recently eliminated what it says was an "erroneous request" to force users to give full access to their Google accounts – including all emails, documents, and settings.
Niantic reserves the right to share all the data it collects with third parties, such as advertisers, to enable it to bring in extra revenue.
This information is provided up-front, though it is unclear how many users even skim read their End-User License Agreement. Whether or not all this is sinister, a trade-off for playing a game that costs nothing to initially download, or even a harmless part of living in a market economy, is for the Pokemon collector to decide.
But judging by the rate of downloads and in-game purchases (Apple, which merely runs the store front for the game is expected to earn an extra $3 billion from it) few users have been dissuaded.