Roger Ailes resigns as Fox News CEO over sexual harassment cases, Rupert Murdoch to take over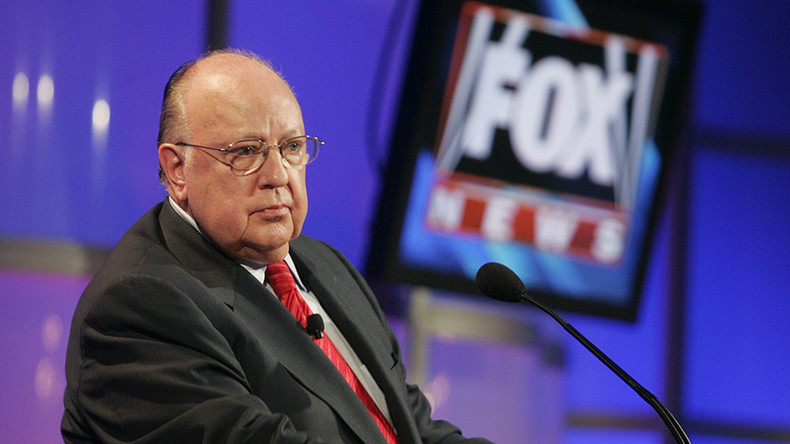 Fox News co-founder and CEO Roger Ailes has stepped down over allegations of sexual harassment and retaliation. Co-Executive Chairman Rupert Murdoch will take over as Chairman and Acting CEO.
The Thursday resignation came in response to accusations made by former anchor Gretchen Carlson and other female employees.
Gretchen Carlson's lawyer releases the following statement:

— John Koblin (@koblin) Jul 21 2016
Murdoch, currently the executive chairman of 21st Century Fox, will become the acting CEO of Fox News and Fox Business Network in the wake of Ailes' resignation.
"Roger Ailes has made a remarkable contribution to our company and our country," Murdoch said in a statement. "Roger shared my vision of a great and independent television organization and executed it brilliantly over 20 great years."
Carlson brought a lawsuit against Fox News claiming that she was fired for refusing to sleep with Ailes and complaining about what she thought was a discriminatory work environment. More women subsequently accused Ailes of inappropriate behavior that they said happened over the span of decades.
The 76-year-old has denied the accusations, but 21st Century Fox determined in an internal review that Ailes would no longer remain in his position.
"I take particular pride in the role that I have played advancing the careers of the many women I have promoted to executive and on-air positions," Ailes said in the letter, first obtained by the Drudge Report. "Fox News has become Number 1 in all of cable because I consistently identified and promoted the most talented men and women in television, and they performed at the highest levels."
EXCLUSIVE: LETTER TO RUPERT MURDOCH FROM AILES...

— MATT DRUDGE (@DRUDGE) Jul 21 2016
"Having spent 20 years building this historic business, I will not allow my presence to become a distraction from the work that must be done every day to ensure that Fox News and Fox Business continue to lead our industry," he added. "I am confident that everyone at Fox News and Fox Business will continue as the standard setters that they are, and that the businesses are well positioned for even greater success in the future."
He ended the letter saying that he looks forward to continuing his relationship with Murdoch as a consultant to the network.
You can share this story on social media: