Rick Scott says 'Fire politicians!', twitter wonders if he should be the first one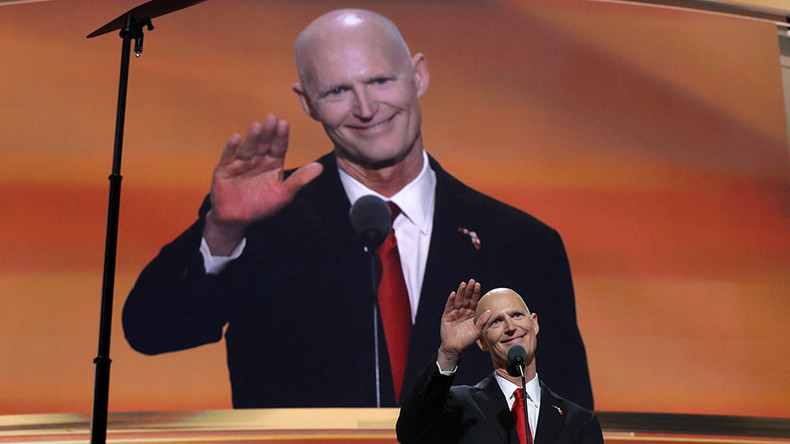 "This year we get to fire the politicians!" Florida Governor Rick Scott told the crowd on the third day of the Republican National Convention. It was well received, but some on the internet were quick to point out that the governor himself, is in fact a politician.
If there's one thing that the internet loves, it's a failure to understand irony. Case in point: Florida Governor Rick Scott proudly announcing plans to fire the politicians. Given that this came from a politician, it received mixed reviews on Twitter.
He also said, "The Democrats have not led us to a crossroads, they have led us to a cliff," provoking further disdainful responses.
For anyone interested in creating their own Rick Scott meme, here is a great place to start.
You can share this story on social media: