Armed rape suspect in custody after holding hostages at Burger King in Baltimore incl. 7yo girl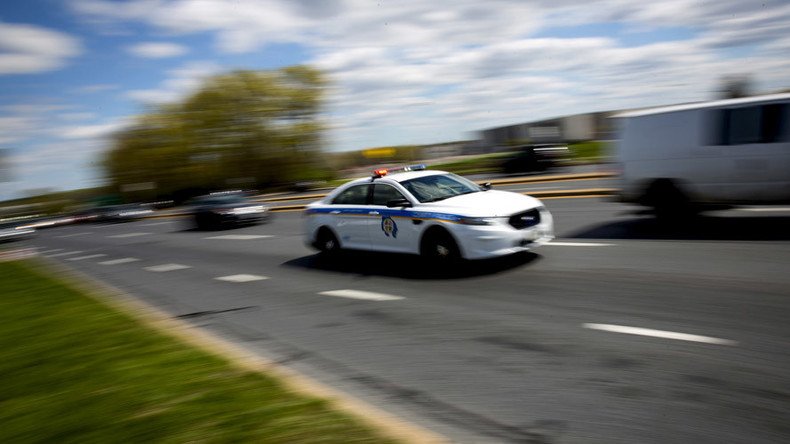 Police in Maryland responded to a hostage situation at a Burger King fastfood restaurant on Sunday. A man holding a gun ran into the restaurant and held four people hostages before he was taken into custody hours later.
A seven-year-old girl was among those held captive by the armed suspect, according to Baltimore police.
"No harm has been done to any of [the hostages]," police spokesman T.J. Smith said, adding that a 70-year-old woman was also among those kept captive.
Two people have been first released during the police operation at the scene, according to the police spokesman. The child remained inside the restaurant until negotiations successfully ended, he added.
The gunman is a suspect wanted on a rape charge, Smith said, adding that he fled from police before barricading himself in the restaurant at 1735 Washington Blvd.
The suspect refused to pull over after he had been spotted by officers, according to the police spokesman. The armed man's vehicle also collided with another vehicle, and the man then fled on foot into Burger King.
There has reportedly been "some tension" between alleged family members of one of the hostages and the police, an eyewitness tweeted. In another post, she wrote she had been told the armed man was a "big... African American."
You can share this story on social media: