New York State ramps up security following Nice attack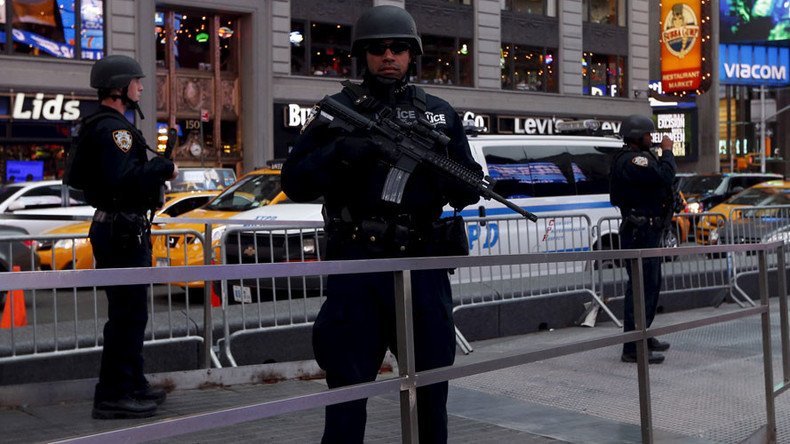 New York Governor Andrew Cuomo released a statement on Thursday addressing the Bastille Day attacks in Nice, France, which left at least 80 dead. Cuomo briefly outlined plans to intensify security measures across the state.
In a press release on the governor's website, Cuomo explained that he has "directed state law enforcement officials to step up security at high-profile locations around the state, including our airports, bridges, tunnels and mass transit systems."
While New York has not been home to a terrorist attack since September 11, 2001, Cuomo said that "The Department of Homeland Security and Emergency Services' Office of Emergency Management Watch Center will be on heightened alert, monitoring world events."
"The horrific rampage in Nice is a direct attack on the universal values our two countries have long championed and upheld," Cuomo said, adding, "This is not only an attack on France, but an attack on democracy."
The increased security follows a terrorist attack in Southern France late Thursday, when a man drove a delivery truck for about a mile through a crowd of people celebrating Bastille Day.
You can share this story on social media: