Obama responds to truck attack in Nice, France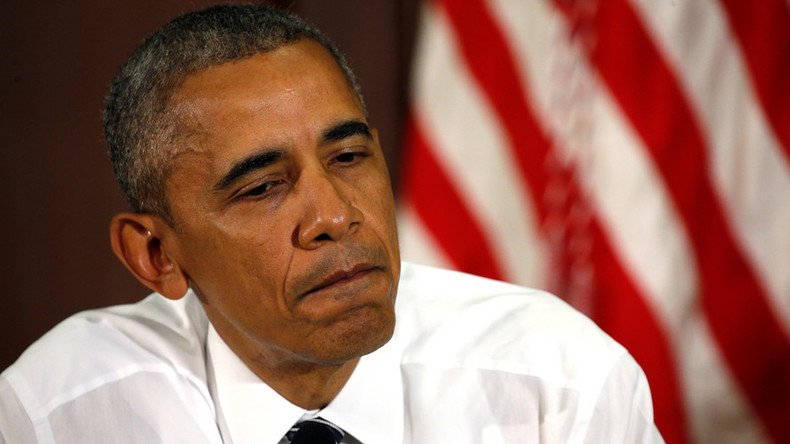 In response to the attack killing more than 84 people in a crowd celebrating Bastille Day in Nice, France, the Obama administration has released a statement condemning "what appears to be a horrific terrorist attack."
On Thursday night, a truck filled with explosives was driven into a crowd of hundreds celebrating France's national holiday, Bastille Day, leaving an estimated 84 people dead.
A statement by President Barack Obama was posted by the White House's Twitter account, sending "thoughts and prayers" to the families of victims. In addition, Obama offered "any assistance that they may need to investigate this attack and bring those responsible to justice."
Referring to France as "our oldest ally," Obama said, "The character of the French Republic will endure long after this devastating and tragic loss of life."
The attack comes less than a year after an Islamic State attack in Paris left 137 people dead in November.
You can share this story on social media: