American Airlines flight from London to New York declares emergency, turns back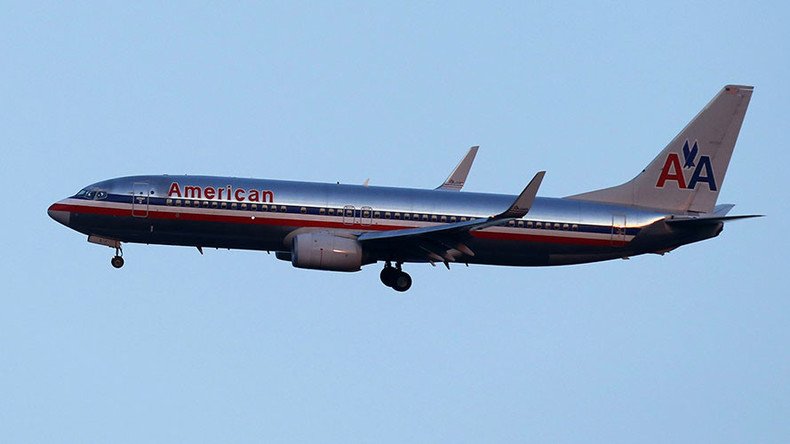 American Airline flight AA105 declared an emergency while still flying over England, and diverted its course to head back to London's Heathrow Airport. The emergency was reportedly caused by smoke being seen in the cockpit.
The emergency was declared around 12:00 p.m. Eastern Time while American Airlines flight 105 was near the town of Swindon, England.
The plane safely landed at Heathrow Airport at 12:30 p.m. ET, according to radar.
The emergency was declared because of a mechanical issue that caused smoke to come out in the plane's cockpit. Fire trucks met the plane on the ground when it landed.
@ybouc AA105 from LHR is turning back due to a technical issue. It's expected to land at 5:25p local time.

— American Airlines (@AmericanAir) July 12, 2016
You can share this story on social media: