Is Clinton sophisticated enough to be president?: Takeaways from FBI chief testimony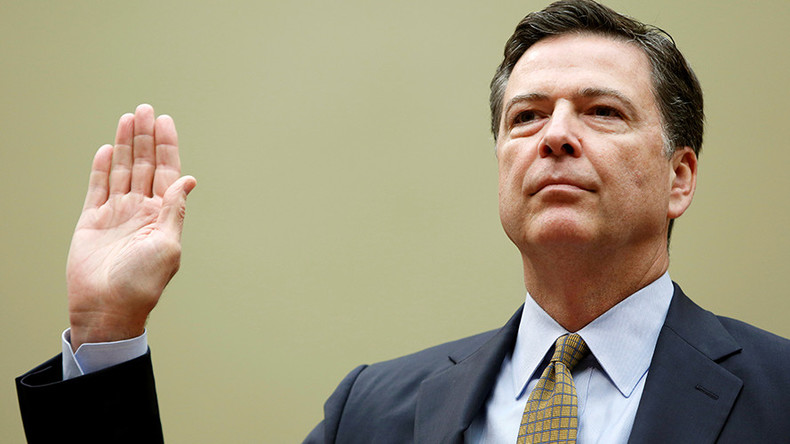 For more than four and a half hours, FBI Director James Comey was raked over the coals by House lawmakers for his decision not to recommend charges against Hillary Clinton for her use of private email servers while head of the State Department.
On Thursday, House Oversight and Government Reform Committee grilled Comey over the bureau's probe into Clinton's emails, two days after he had recommended not bringing criminal charges against the presumptive Democratic presidential nominee. From intent to perjury, from politics to security, lawmakers from both parties peppered Comey with questions. Here's what we learned.
1 FBI 'doesn't give a hoot about politics'
"I believe this investigation was conducted consistent with the highest traditions of the FBI. Our folks did it in an apolitical and professional way, including our recommendation as to the appropriate resolution of this case," Comey said in his opening statement.
2 Did Clinton perjure herself?
3 Some thoughts on the security of Secretary Clinton's servers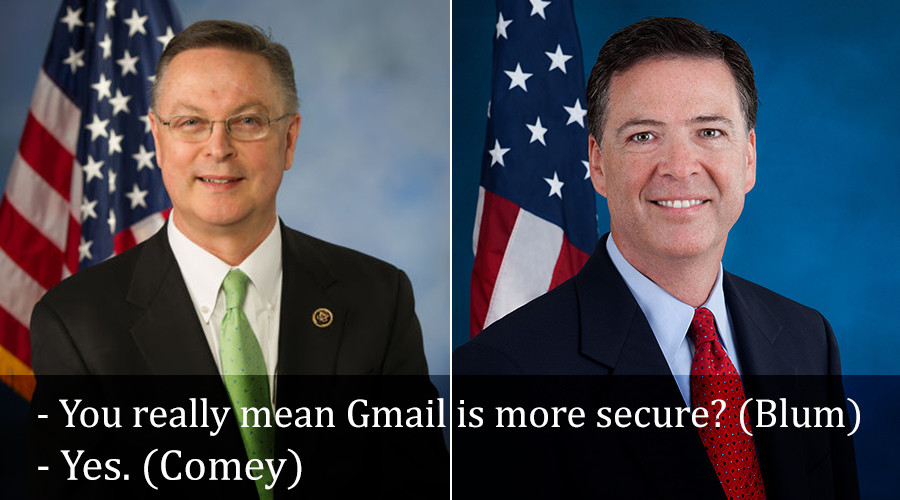 4 Clinton's statements were 'not true'
In an exchange between Representative Trey Gowdy (R-South Carolina) and the FBI director, the head of the House Select Committee on Benghazi repeatedly asked about Clinton's previous statements. Comey consistently responded: "Not true."
5 Democrats came up with some Clinton-friendly math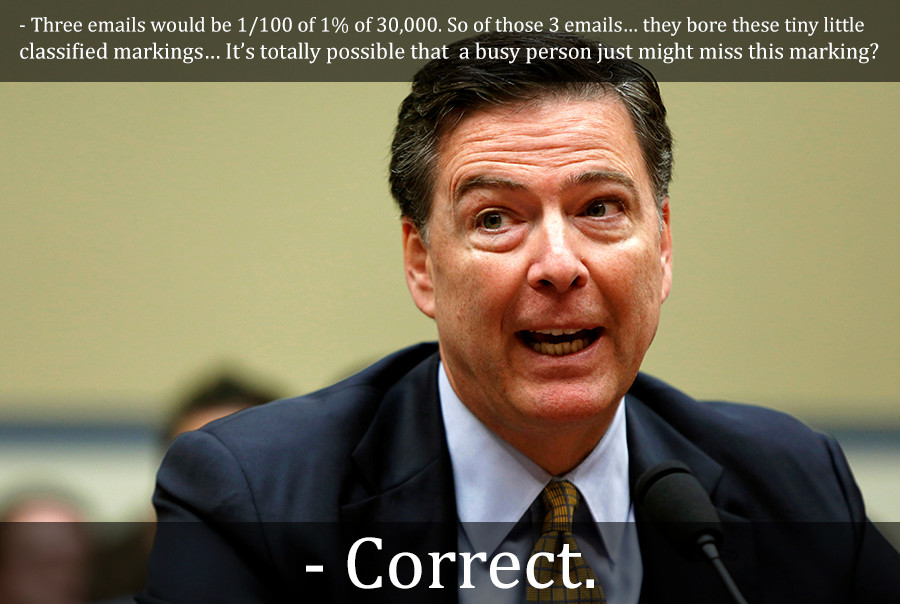 6 Trump and the timing conspiracy
7 Don't compare Clinton to petty criminals
8 Comey insists his bureau did the right thing with no outside pressure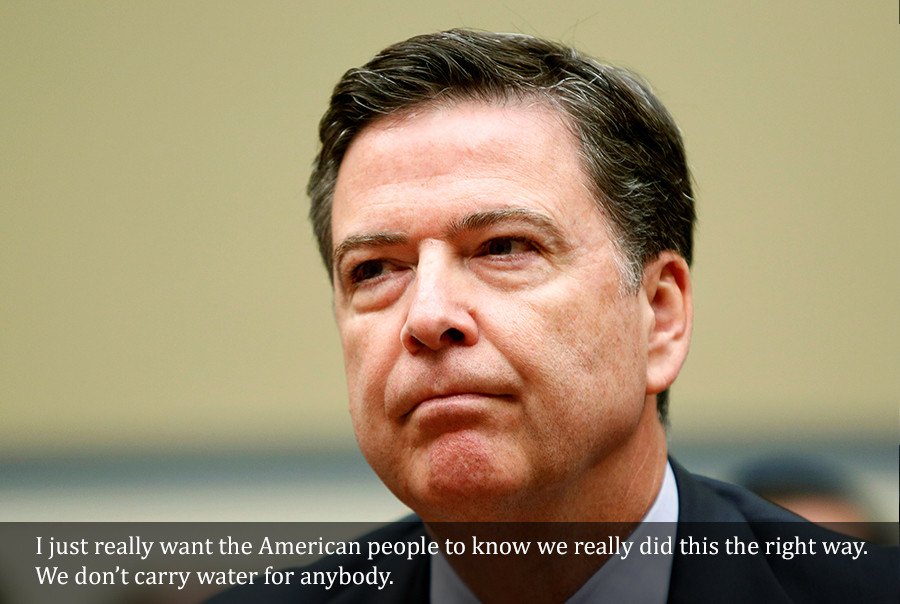 9 The question hanging in the air through the hearings