US House speaker formally requests that Clinton be barred from classified data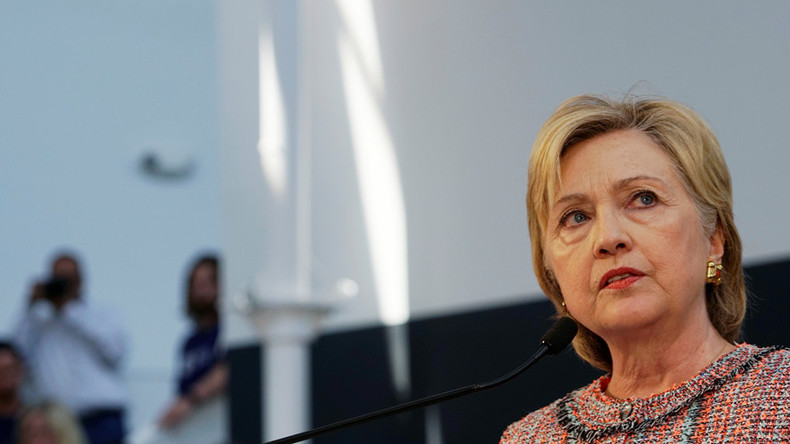 Democratic presidential candidate Hillary Clinton must be denied access to classified information during her election campaign, Republican House Speaker Paul Ryan said in a written request to Director of National Intelligence James Clapper.
"There is no legal requirement for your to provide Secretary Clinton with classified information, and it would send the wrong signal to all those charged with safeguarding our nation's secrets if you choose to provide her access to this information despite the FBI's findings," Ryan wrote in a letter to Clapper.
Read more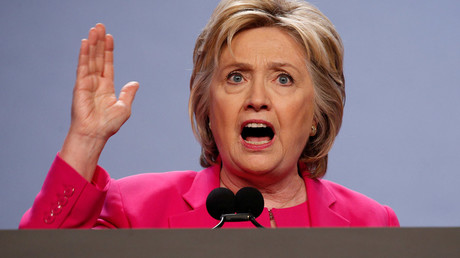 Ryan added that blocking Clinton's access to classified briefings during her electoral campaign would be an adequate sanction for her handling of sensitive emails while secretary of state.
"Given the FBI's findings, denying Secretary Clinton access to classified information certainly constitutes appropriate sanctions."
The House speaker's letter goes on to say that if Clapper chooses to deny the formal request, he will have to explain the "rationale for granting Secretary Clinton access to classified information" despite the FBI's earlier findings that Clinton and her team have been "extremely careless in their handling of very sensitive, highly classified information."
On Wednesday, US Attorney General Loretta Lynch said the Department of Justice had closed the investigation into Clinton's storage of classified emails on a private server, and that no criminal charges will follow.
The House speaker announced the Republicans will carry out their own inquiries and said he would not rule out using any means to see if Clinton had been given preferential treatment by the FBI.
Clinton was questioned at the FBI's headquarters in early July after evidence emerged in March last year suggesting she had used a personal, unsecured email server installed at her New York home. She released some 30,000 emails from her time as secretary of state, with more than 2,000 of them containing confidential information.
The use of an external, personal server violated the "recordkeeping requirements" set by the Federal Records Act, the FBI investigation found.