#MoreTrustedThanHillary: Social media reacts to Clinton email investigation
Published time: 6 Jul, 2016 15:55
Edited time: 6 Jul, 2016 16:50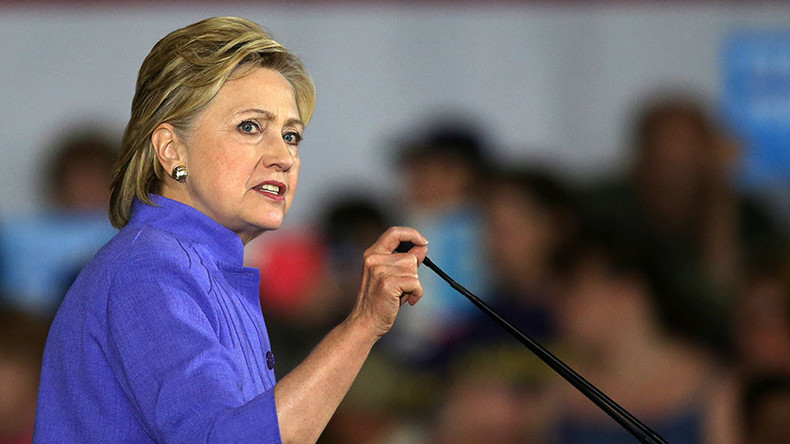 As news broke that FBI Director James Comey had been called to testify to the House Oversight Committee for his decision to recommend no charges against Hillary Clinton over her use of a private email server, social media users vented their frustration.
Read More: Clinton hid thousands of emails, put classified data on her server, but shouldn't be charged - FBI
Using the hashtag #MoreTrustedThanHillary, social media users have begun to list all the things they trust more than the former secretary of state, with amusing results.
From questionable food to violent dictators, Twitter is awash with comparisons, reflecting the lack of trust that the presidential hopeful instills in many voters.
While many of the tweets are funny, the sheer volume highlights Clinton's very real issue with trustability, which is likely to follow her to November.

Interestingly, the #MoreTrustedThanHillary hashtag first appeared in September 2015, but was revived a few hours ago.