New Apple update will push iPhone users to become organ donors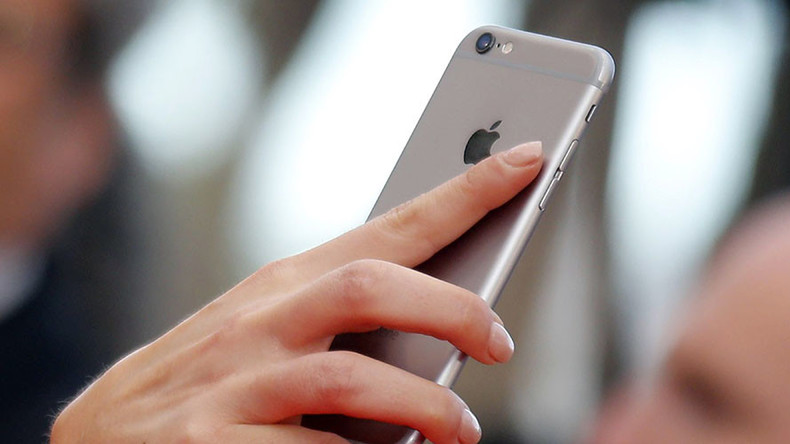 Apple are encouraging US iPhone users to become organ donors with their next software update in an effort to reduce America's longstanding donor shortage.
A new feature on the iPhone Health app will allow users to register as an organ, eye and tissue donor "with just a few taps." Anyone who signs up within the app will have their registration automatically sent to the National Donate Life Registry.
The new feature will become available this fall on Apple's latest software update, the iOS 10, with public beta testing starting later this month.
"On average, one person dies every hour in the United States waiting for an organ transplant – and one donor can save as many as eight lives," said David Fleming of Donate Life America, who have partnered with Apple for the new venture.
Apple CEO Tim Cook said he was inspired to tackle America's shortage of organ donations following the death of the company's co-founder Steve Jobs.
Jobs received a liver transplant in 2009 after enduring what Cook described as an "excruciating" wait, he even reportedly turned down the offer of a transplant from Cook himself.
"Watching and seeing him every day, waiting and not knowing – it stuck with me and left an impression that I'll never forget," Cook told AP.
Jobs passed away in 2011 after suffering from a rare type of pancreatic cancer.
There are over 120,000 people currently waiting for lifesaving organ transplants in the US, with a new patient added every ten minutes.