Gunman critically injures woman, kills himself in downtown Denver shooting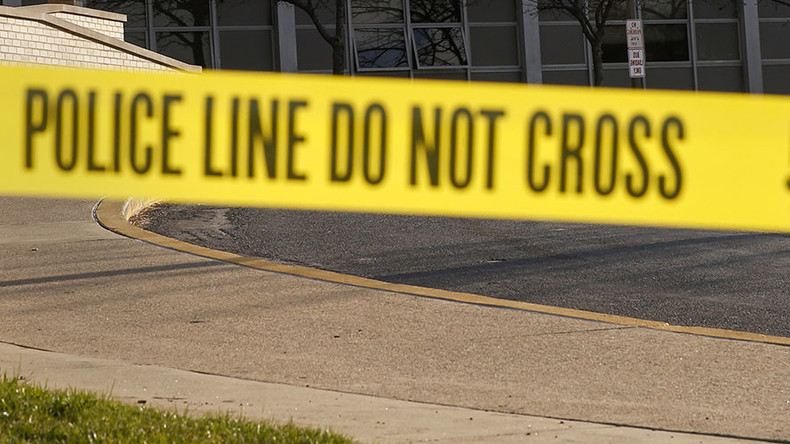 Denver police, in responding to an active shooter report in downtown Denver, discovered the shooter dead with a self-inflicted gunshot wound. The shooter targeted a woman, who is now in critical condition with multiple gunshot wounds.
Denver Health's public information officer, Dr. Eric Lavonas, confirmed during a press briefing that one person was critically injured and in emergency surgery.
Doug Schepman, spokesman for Denver Police Department, told reporters that the department received a report of an active shooter at 2:42 p.m. inside the Alliance Center at 1536 Wynkoop Street, a building with offices for various non-profit groups.
Schepman also confirmed that the victim in critical condition was a woman with multiple gunshot wounds, and that she was targeted by the shooter, a man.
YouTube user Craig Hawkins caught on video people evacuating from a building near 15th and Wynkoop, where the shooting occurred.
SWAT officers were seen on nearby rooftops.