NASA opens airport research lab in N. Carolina to revolutionize air travel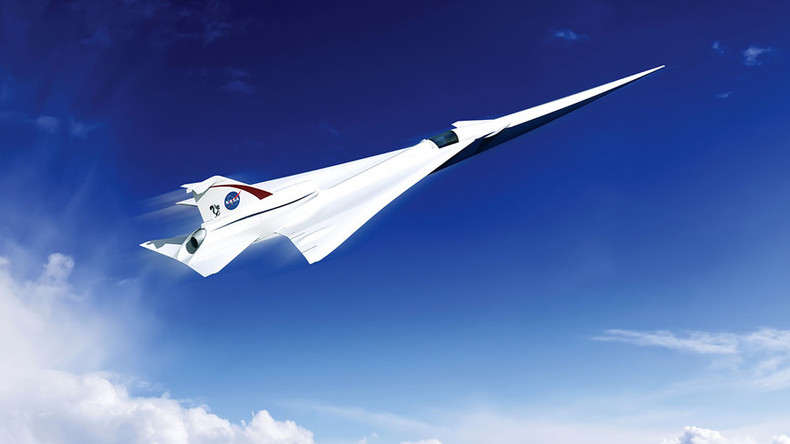 With more than 4 billion additional passengers expected to start travelling globally over the next 20 years, NASA is collaborating with the Federal Aviation Administration and American Airlines to make flying faster, safer and more efficient.
The research lab at Charlotte Douglas International Airport officially opened with a ribbon-cutting ceremony attended by NASA and Department of Transportation officials on Friday.
The lab is part of "a five-year test project aimed to streamline the arrival and departure of aircraft and improve surface operations to increase safety and efficiency and reduce fuel use in [the] nation's aviation system."
The US space agency said it is committed to transforming aviation travel by reducing its environmental impact, maintaining safety and building revolutionary aircraft shapes and propulsion.
Among them a supersonic passenger aircraft, from its series of 'X-planes', designed with a quieter supersonic jet for passenger travel. Another 'X-plane' is the X-57 design (or Maxwell) NASA's electric plane with 14 electric motor-turning propellers integrated into innovative wing design. They are noted for their reduced fuel use, emissions and noise.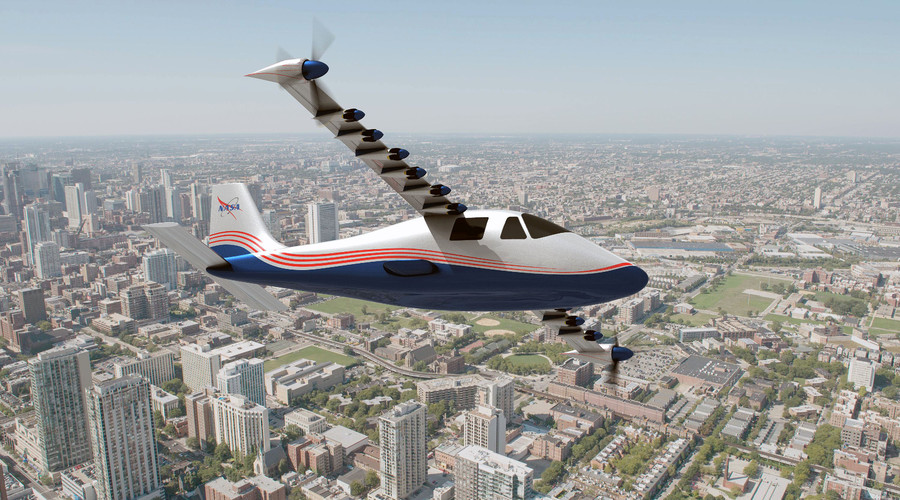 NASA estimated that green aviation initiatives could save the commercial airline industry as much as $255 billion over the next 25 years, a view shared by the Department of Transportation.
"This work alone could save about a billion dollars in the aerospace industry, and also three metric tons of fuel that won't be used on the ground because the air traffic will be moving much more efficiently," said Transportation Secretary Anthony Foxx. "So this is good for the environment, it's good for business, it's good for consumers and it's good for capturing some of our time back."
Charlotte Douglas International Airport is one of the busiest airports in the US, with almost 45 million passengers flying through it annually.
"Imagine being able to spend less time pushing back from the gate, taxing to the runway and taking off," said NASA Administrator Charles Bolden. "The work that will be accomplished in this demonstration lab could be a game-changer in terms of reducing airport congestion."