Orlando shooter spent last days researching anti-psychotic drugs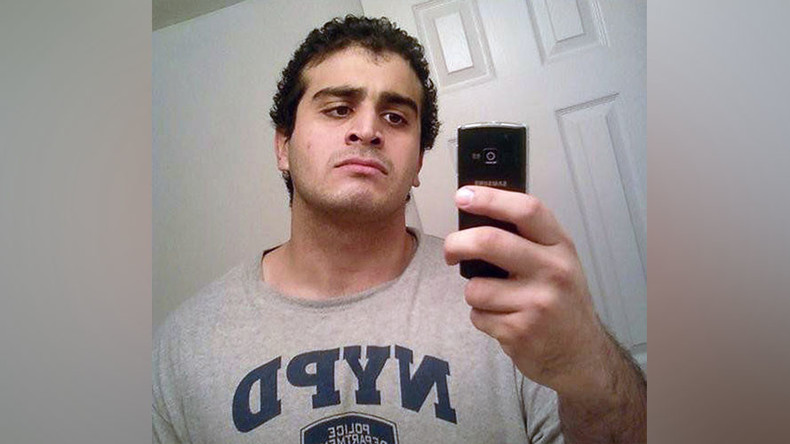 Omar Mateen, the man who murdered 49 people and wounded 53 in Orlando, Florida, may have spent his final days feeling his mind slip. An acquaintance says that Mateen had drastically changed his appearance the day before the massacre.
The morning before Mateen opened fire at Pulse, an LGBT nightclub, an acquaintance claims that he was behaving strangely. An unidentified source told Reuters that Mateen had shaved his head and face and "didn't seem himself."
The acquaintance was familiar with Mateen as a resident at the PGA Village in Port St. Lucie, Florida, where Mateen worked as a security guard for G4S. The resident explained that he had passed Mateen several times a week and had exchanged small talk with him for the past three years.
Three weeks prior to the attack, Mateen appeared to behave erratically, When the PGA Village resident asked if he was alright, he said Mateen told him that he had spent the night researching psychiatric mediation.
"He'd been real worried about whether or not he'd slipped into psychosis," the source told Reuters. "He wasn't as friendly. He was obsessed with researching medication online."
This seemed especially odd to the acquaintance, as the two of them did not have the kind of close friendship that usually entails divulging information about their personal lives. In fact, the acquaintance did not know if Mateen was married or had children.
These claims are not the first to paint a picture of Mateen as a mentally unstable individual. His school records showed a history of being disciplined and his attempt to become a police officer ended when he was expelled from the police academy.