Largest fraud against govt: 300+ healthcare workers charged over $900mn in Medicare scams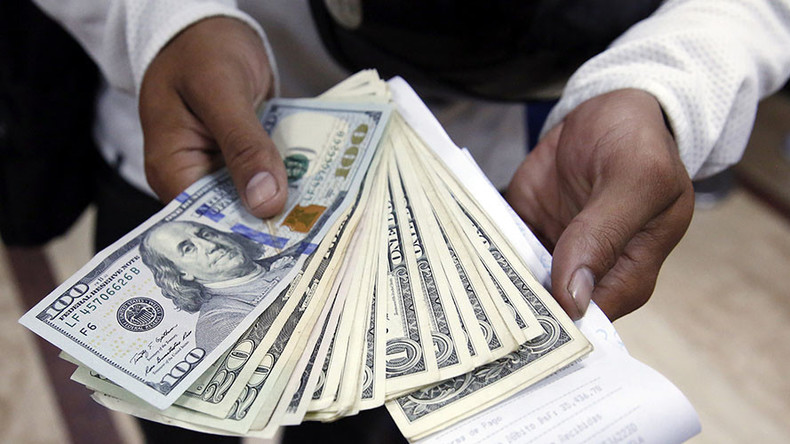 More than 300 people have been charged in relation to healthcare fraud totaling $900 million in fake billing. Dozens of doctors and nurses from California to New York have been swept in the nation's largest-ever Medicare scam dragnet.
"The defendants announced today are charged with various healthcare fraud-related crimes, including conspiracy to commit healthcare fraud, violations of the anti-kickback statutes, money laundering and aggravated identity theft," the Department of Justice said in a statement Wednesday.
Read more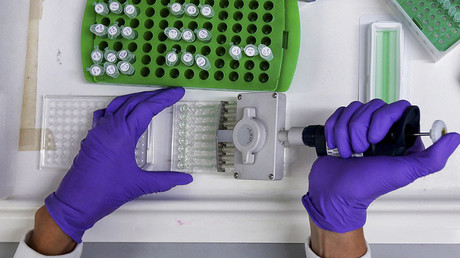 The offenses range from a wide variety of treatments and services such as home healthcare, psychotherapy, physical and occupational therapy, durable medical equipment (DME) and prescription drugs.
All of the 301 defendants are accused of being involved in fraudulent schemes to bill the government for the services within Medicare and Medicaid programs for treatments that were medically unnecessary and often never provided, according to the federal investigation.
"Collectively, the doctors, nurses, licensed medical professionals, healthcare company owners and others charged are accused of submitting a total of approximately $900 million in fraudulent billing," the DOJ said.
It has been established that "in many cases" the suspects paid "cash kickbacks" to their co-conspirators for providing patients' data to Medicare providers so that they could submit a claim to the government, even though no services were actually rendered.
The Southern District of Florida tops the list with the largest number of suspects – 100 individuals – and cases involving approximately $220 million in false billings for home healthcare, mental health services and pharmacy fraud.
It is followed by the Southern District of Texas, where 24 individuals were charged in relation to fraudulent schemes that resulted in over $146 million in alleged fraud.
In California, 22 defendants contributed to the schemes to defraud Medicare of approximately $162 million.
In the Eastern District of New York, bribery and kickback schemes have been uncovered in Brooklyn clinics. Ten individuals were charged in six different cases, five of whom were involved in a scheme that led to more than $86 million in physical and occupational therapy claims to Medicare and Medicaid.
The healthcare fraud across the US has been uncovered in the "unprecedented nationwide sweep" that was led by the Medicare Fraud Strike Force in 36 federal districts.
"While it is impossible to accurately pinpoint the true cost of fraud in federal healthcare programs, fraud is a significant threat to the programs' stability and endangers access to healthcare services for millions of Americans," Inspector General Daniel Levinson of the HHS Office of Inspector General (OIG) said.
This year marks a steep increase in health care fraud incidents: In 2015, 243 people were charged with $712 million in false claims. Since 2007, when the force began its work, more than 2,900 people have been charged with healthcare fraud that resulted in $8.9 billion in fake Medicare bills.