Senate narrowly blocks amendment allowing warrantless access to online data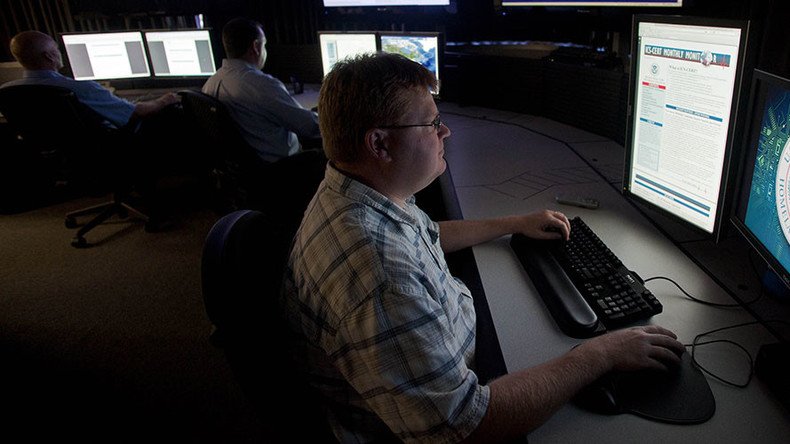 With only two votes to spare, the US Senate blocked a controversial bill that would expand the government's power to investigate terrorism suspects without a warrant.
The amendment was defeated Wednesday afternoon with a final vote of 58-38, just two votes shy of the 60 necessary for the measure to proceed.
The measure, which was to be attached to the Commerce, Justice, Science spending bill, would have allowed the FBI to obtain a person's Internet browsing history, email account data and other electronic identifiers without first obtaining a warrant from a judge.
Top Republicans have been pressing for such a measure since the Orlando nightclub shooting, where a man murdered 49 people and injured 53 others after pledging allegiance to Islamic State (IS, formerly ISIS/ISIL).
The votes largely fell along party lines, with 11 Democrats supporting the proposal and six Republicans opposing it.
The amendment was put forward by Sen. John McCain (R-Arizona) and Senate Intelligence Committee Chairman Richard Burr (R-North Carolina) to give the government greater ability to stop lone wolf terrorists.
"We aren't asking for content, we're asking for usage," McCain said in support of the measure, according to AP. "This is an important tool."
Privacy advocates opposed the bill, citing concerns about Fourth Amendment protections being eroded.
"The country wants policies that promote safety and liberty," said Sen. Ron Wyden (D-Oregon) said on the Senate floor on Wednesday. "Increasingly we're getting policies that don't do much of either."
FBI Director James Comey, who has been a consistent advocate of strengthening the agency's ability to spy, said earlier this year that giving law enforcement and intelligence agencies tools similar to what the amendment would provide is the agency's top priority.
The amendment is likely to return soon, since Majority Leader Senator Mitch McConnell (R-Kentucky) filed for a motion to reconsider it right after it was defeated.
You can share this story on social media: