Russian-born 'Star Trek' actor Anton Yelchin killed in freak driveway accident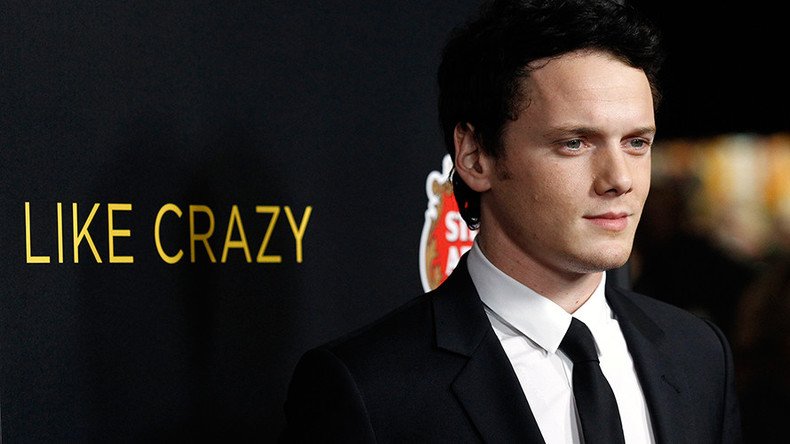 The death of Star Trek actor Anton Yelchin in a freak car accident has provoked an outpouring of grief from his friends, fans, and colleagues across the movie industry.
The 27-year-old, who played Chekov in the recent Star Trek reboots, died on Sunday morning when he was crushed by his own car in Los Angeles.
Yelchin was pinned between his driveway wall and car in a single vehicle accident, report TMZ.
He was found by friends who had become concerned when he did not show up for a planned appointment. His death is being treated as a tragic accident.
Yelchin was born in St. Petersburg, Russia, but moved to the US with his parents when he was 6 months old, according to his IMDb page.
Thought of as a rising Hollywood star, Yelchin already had a clutch of big movie roles under his belt, including performances in Terminator Salvation, Fright Night, and the multimillion dollar Star Trek series.
Tributes have been pouring in on social media from fellow Hollywood stars, including Yelchin's Star Trek colleagues, who expressed their condolences.
Actor Zachary Quinto posted an image of the 27-year-old on Instagram along with a heartfelt tribute describing Yelchin as a "dear friend" and "comrade."
"One of the most open an intellectually curious people I have ever had the pleasure to know," Quinto wrote.
"So enormously talented and generous of heart. Wise beyond his years and gone before his time. All love and strength to his family at this impossible time of grief."
Actress Olivia Wilde featured alongside Yelchin in the 2006 film Alpha Dog.
She described how she was "so taken by him, and won't ever forget his sweet smile."
Meanwhile, photographer Tyler Shields also took to Twitter to say that he and Yelchin had just recently been putting together plans to collaborate on a new project.
One of Yelchin's last on screen performances will be seen by audiences this July, when Star Trek Beyond is released. The young actor had also just finished filming an indie movie set in the Portuguese city of Porto.
You can share this story on social media: