Nestle's Willy Wonka Candy Factory evacuated over chemical spill, 11 workers hospitalized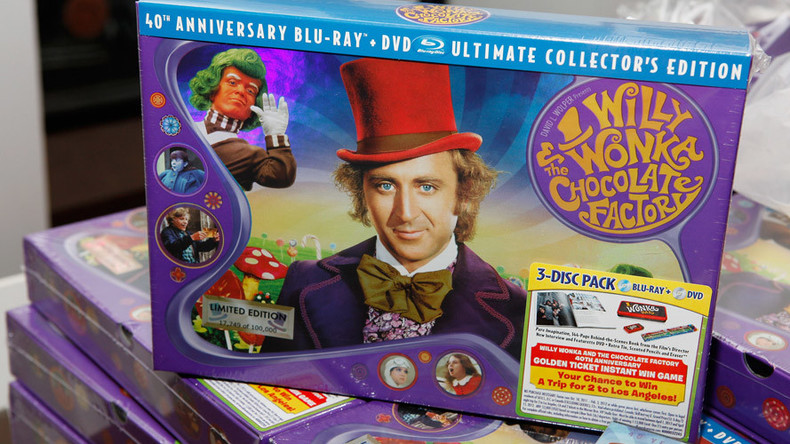 Gallons of chemical solution have been spilt at Nestle's Willy Wonka candy plant, sickening nearly 20 workers and forcing an evacuation. Hours later, 11 people were hospitalized for respiratory issues, and hazardous material crews were dispatched.
The spill struck the Willy Wonka Candy Factory in Itasca, Illinois around 10:00 pm on Thursday, when nearly 50 workers were in the factory. The employees managed to contain the leak, but hours later, some reported health issues, officials said.
Hazmat crews from the Itasca Fire Protection District were dispatched to the scene at around 1:30 am on Friday.

Deputy Fire Chief John Radzinski told reporters that at least 17 people had been evaluated by paramedics, of which 11 had to be hospitalized. He said that a total of five gallons of lithium chloride, the main component in the solution, had burst from a pipe.

Nestle's corporate and brand affairs director, Roz O'Hearn, told the Chicago Tribune that 10 of its staffers experienced "nausea and other symptoms," but were treated and then released home.

The facility was cleared by 4:00 am, and the workers were let back in. However, according to O'Hearn, they had to cancel the morning, but normal operations were later resumed.

Occupational Safety and Health Administration spokesperson Scott Allen described lithium chloride as a "very dangerous" chemical that can lead to skin, eye, and respiratory problems, along with other health issues.

The chemical is used for humidity control, which plays an important role in the production of pressed sugar candy, but as O'Hearen assured that none of the solution had affected the candy itself.
You can share this story on social media: