Fox News host shocks audience by asking: 'Do we need AR-15s?'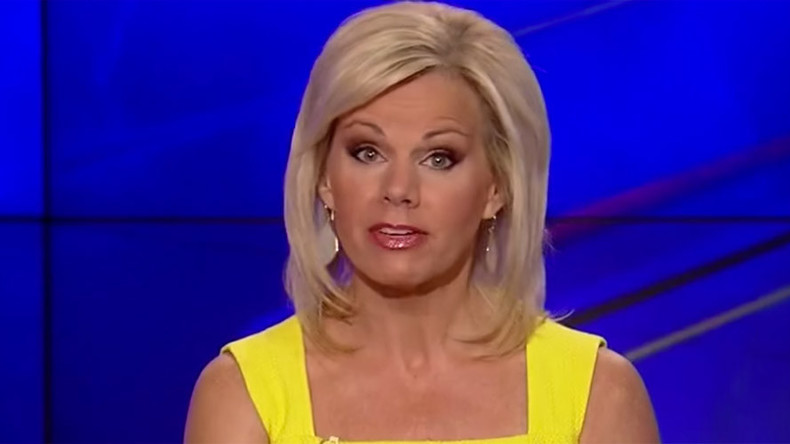 Fox News host Gretchen Carlson caused shock on Wednesday by calling into question whether Americans should be able to purchase AR-15s, a semi-automatic rifle that has been used in several recent mass shootings.
"Yes, the Orlando massacre was terror, but there is no doubt that Omar Mateen was able to kill so many people because he was firing an AR-15. A military-style assault weapon. A weapon easier to buy in the state of Florida than buying a handgun," she said.
While many news outlets have reported that Mateen used an AR-15, he actually used a Sig Sauer MCX, a similar weapon.
Carlson pointed to the fact that Florida has a three-day waiting period for handguns, but there is no waiting period "for any gun that requires two hands to hold."
"Here's my question today. Do we need AR-15s to hunt and kill deer? Do we need them to protect our families?" she asked.
"Yes, I'm in favor of people being able to carry. I think some of these mass shootings would have been less deadly if that were the case," she said. "But I'm also with the majority today taking a stand. Can't we hold true the sanctity of the second amendment while still having common sense? That brings us to our question of the day. Should congress reinstate the assault weapons ban?"
Carlson received praise – as well as a lot of hate – for expressing this opinion before Fox's conservative audience.
Carlson finished her statement by taking a look at a Fox News Twitter poll on the issue, in which viewers voted overwhelmingly (89 to 11 percent) against the idea of barring Americans from buying the weapons.
"That's what makes America great," Carlson concluded.
Carlson may not be the only one prompted by the Orlando massacre to take a harder look at issues surrounding gun control. Presumptive Republican presidential nominee Donald Trump, who has been endorsed by the National Rifle Association, tweeted that he would be talking to his friends at the NRA about restricting gun sales to people on the terror watchlist, who currently do not show up in background checks.
However, in his anti-terrorism speech in the wake of the Orlando massacre, Trump said they would also "discuss how to ensure Americans have the means to protect themselves in this age of terror," adding "I will be always defending the Second Amendment."