Our long national nightmare is over: DC votes in last-in-the-nation primary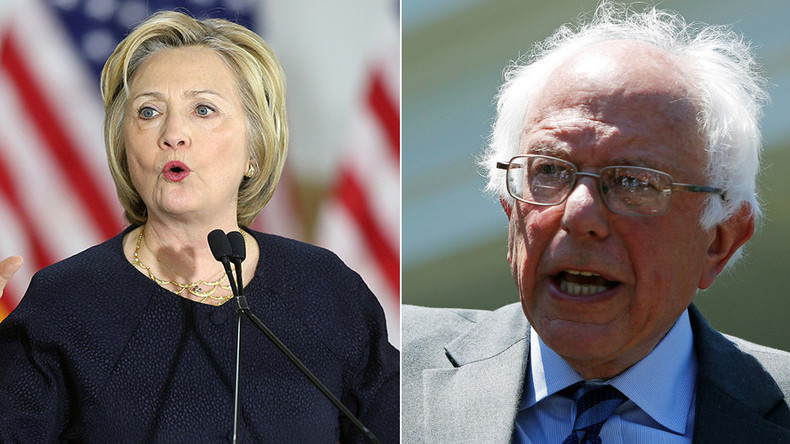 The presidential primary process is over. Voters in the District of Columbia will be the last to sound off, as Senator Bernie Sanders of Vermont and ex-Secretary of State Hillary Clinton face off one last time in the battle for their party's nomination.
With 29 percent of precincts reporting, Clinton was declared the winner by the Associated Press shortly after 8:45 pm EST, leading Sanders 78.8 percent to 21 percent.
Read more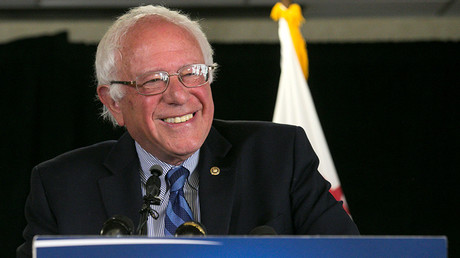 DC offers up 20 pledged delegates, 13 of which are split among the four wards of the non-state's two municipal districts. The overall winner receives all seven of the remaining pledged delegates. There are even more superdelegates, however, 26 in total, of which all but four have already aligned with Clinton.
The primary's rules favor Clinton, as only Democratic Party members are allowed to vote. In many of Sanders' victorious showings, it was non-partisans voting in semi-open primaries that tipped the balance for the self-described Democratic socialist.
Up to this point, Clinton has won 33 primary contests and Sanders has been victorious in 23, in which Clinton has garnered a total of 2,203 pledged delegates to Sanders' 1,828. In addition to those tallies, 581 superdelegates have committed to Clinton, while 49 have voiced support for Sanders.
The Democratic National Convention will take place from July 25 to 28 in Philadelphia.
Voter turnout may prove to be low, as last week's voting in six states was preempted by reports announcing Clinton as her party's presumptive presidential nominee.
DC voters also had local races on the ballot.