Crash and burn: Lockheed loses Air Force records in database fiasco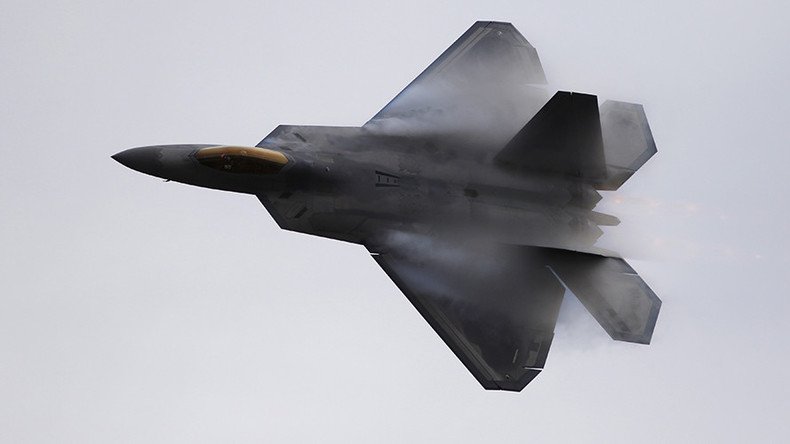 More than 100,000 US Air Force internal investigation records dating back to 2004, many of which were related to fraud and abuse, were potentially lost due to a database crash.
The database, known as the Automated Case Tracking System, crashed last month. ACTS hosts files for the Air Force's inspector general and legislative liaison divisions, and it is the singular repository of records concerning investigations on everything from fraud to workplace disputes and Freedom of Information Act requests.
"The database crashed and there is no data," Ann Stefanek, an Air Force spokeswoman at the Pentagon told The Hill. "At this time we don't have any evidence of malicious intent."
Lockheed Martin, the contractor tasked with operating the database, spent two weeks trying to recover the information before notifying the Air Force, according to Defense One.
The Air Force is now seeking help from cybersecurity experts from the Pentagon and third party contractors to recover the records, which relate to 100,000 different cases dating back to 2004.
"We've kind of exhausted everything we can to recover within [the Air Force] and now we're going to outside experts to see if they can help," said Stefanek, according to Defense One.
The Air Force has launched an investigation to determine the cause of the crash, and is trying to assess how much damage is done and how much data may have been backed up at other bases.
You can share this story on social media: