Orlando nightclub massacre becomes worst shooting spree in US history, surpassing 2007 Virginia Tech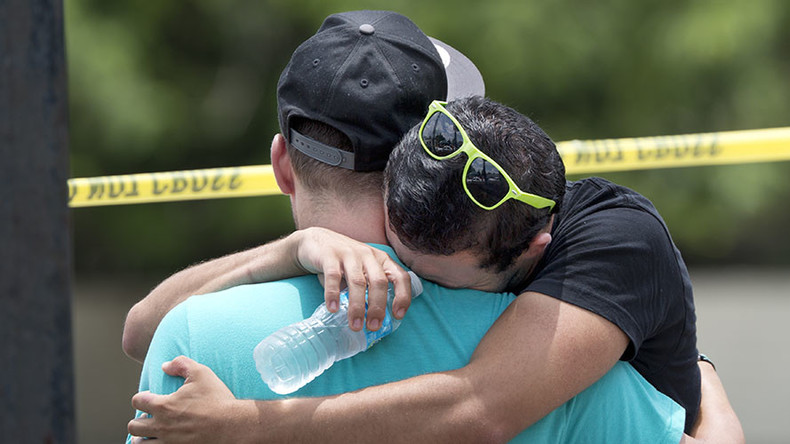 The massacre at Pulse night club in Orlando, Florida has left 49 dead and 53 injured, topping a long and sad list of fatal mass shootings in American history.
Virginia Tech, 2007: 32 dead
On April 16, 2007, 32 people, including 27 students, were gunned down in a massacre at the Virginia Tech campus at Blacksburg, Virginia.
Seung-Hui Cho, the 23-year-old shooter who committed suicide, sent a video to the media in which he said that the attack was retaliation against rich classmates who bullied him.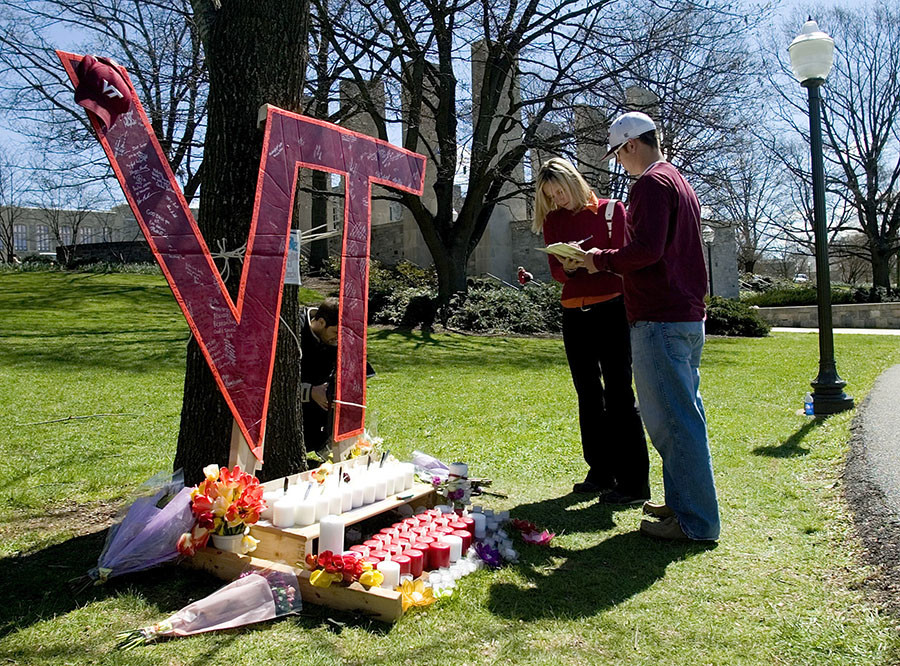 Sandy Hook, 2012: 27 dead
On December 14, 2012, a gunman made his way into Sandy Hook Elementary School in Newtown, Connecticut and opened fire on the pupils. Adam Lanza killed 20 first graders and six staff members before taking his own life.
Before going on the rampage, the 20-year-old attacker, who was established have had easy access to guns despite extreme mental health issues, murdered his mother at their home.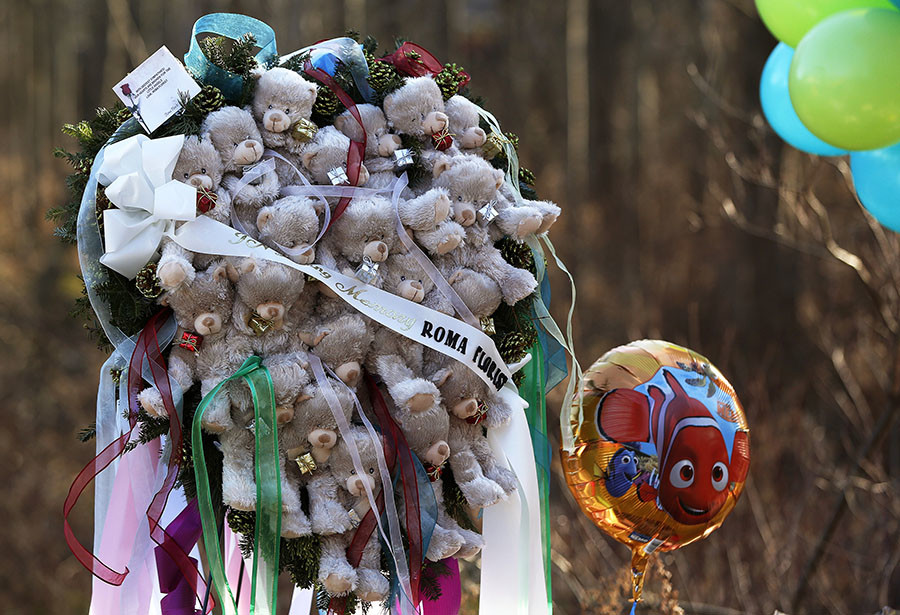 Luby's, 1991: 23 dead
On October 16, 1991, George Hennard deliberately crashed his pickup into a packed Luby's Cafeteria in in Killeen, Texas and opened fire on the visitors indiscriminately.
Twenty-three people died and 27 were wounded in the attack, carried out the by the 35-year-old man, described by those who knew him as a racist and homophobe.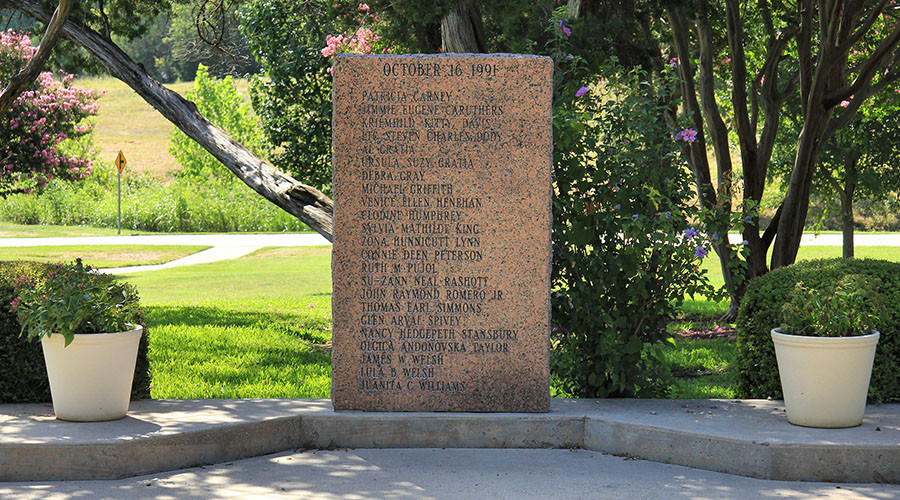 McDonald's Massacre, 1984: 21 dead
On July 18, 1984, 21 customers and staff were shot dead at a McDonald's restaurant in San Ysidro, California, while 19 were injured.
The attacker, 41-year-old unemployed James Oliver Huberty, was shot by police a sniper from the root of a nearby building.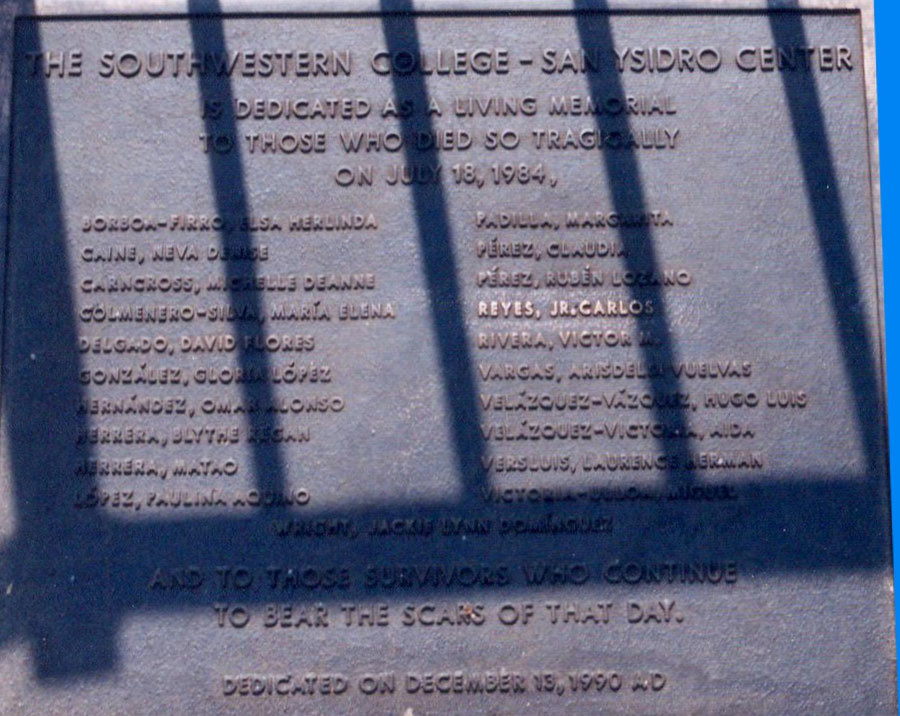 Texas tower sniper, 1966: 16 dead
Former US Marine Charles Joseph Whitman shot 49 people, 16 of them fatally, from the tower observation deck at the University of Texas in Austin on August 1, 1966.
The 25-year-old student also killed his mother and wife prior to going on the killing spree. Whitman, who used complain about his mental health before the incident and had a tumor in his brain, was shot dead by the police.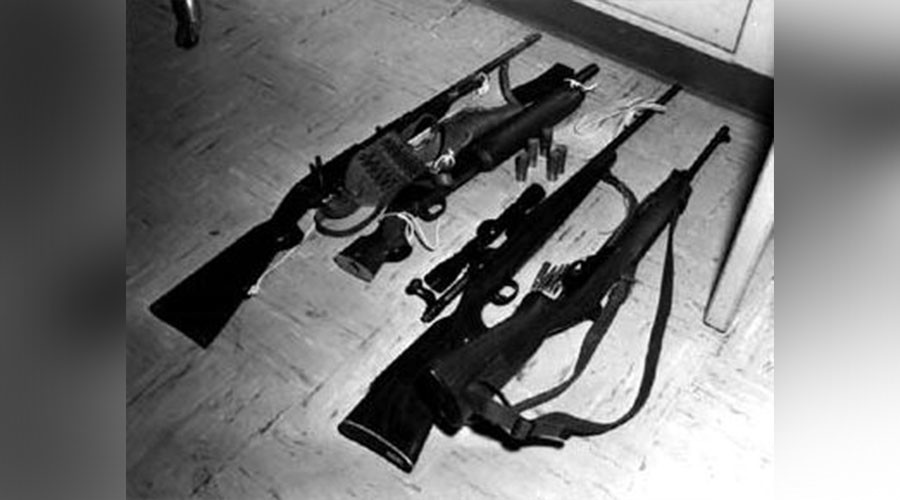 San Bernardino, 2015: 14 dead
On December 2, 2015, 14 people lost their lives and 22 were wounded in a massacre at the Inland Regional Center in San Bernardino, California.
The killings were carried out by the US-born Syed Rizwan Farook and his wife, Pakistani national Tashfeen Malik, a Muslim couple who pledged allegiance to the Islamic State terror group.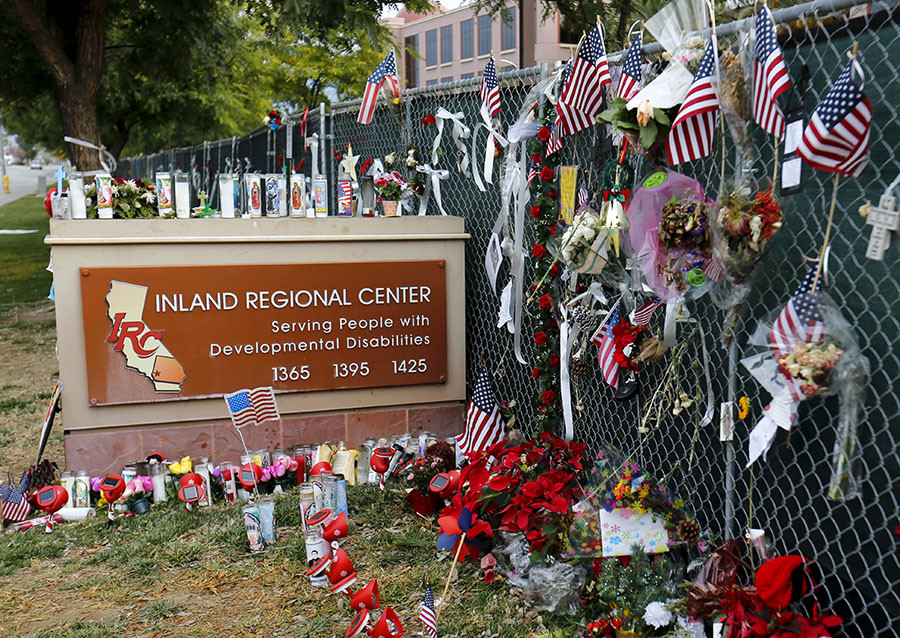 Oklahoma postal rampage, 1986: 14 dead
On August 20, 1986, postman Patrick Henry Sherill brought a gun to work and killed 14 of his colleagues in Edmond, Oklahoma.
The attacker, who ended his own life with a shot to the head, was on the verge of being fired after being given a poor performance review by his supervisors.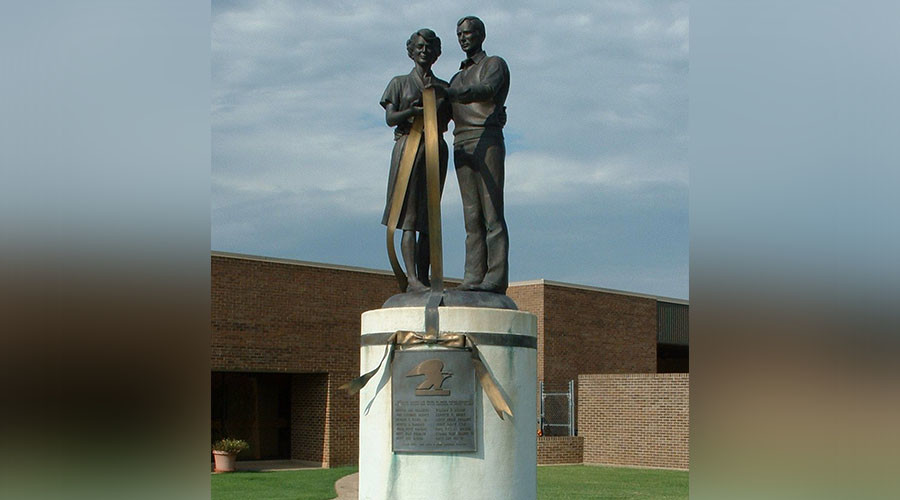 You can share this story on social media: