Cessna plane crashes into apartments in Hawthorne, California; 2 dead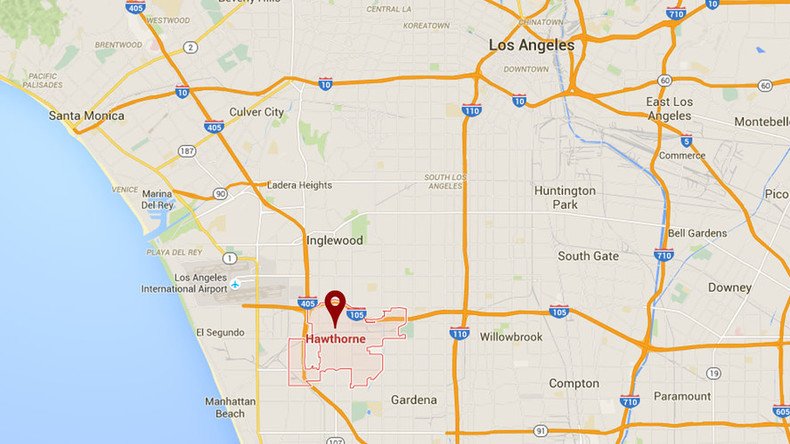 At least two people have been killed after a small plane slammed into a two-story townhouse in Hawthorne, in the south west of Los Angeles County, according to local officials.
Two people were reported dead on impact after the small plane slammed into the building just after 5:00 pm, the Los Angeles County Fire Department said,according to KABC-TV.
Residents of the two units struck by the plane were confirmed unharmed, according to firefighters.
Hawthorne Municipal Airport is less than two miles from the crash site.
The Federal Aviation Administration and the National Transportation Safety Board will investigate the crash. The plane was as a Grumman American AA-1B, according to the FAA.
KTLA reporter Chip Yost captured footage of the wreckage, showing one of the plane's wings in the complex's parking lot.
You can share this story on social media: