Fatal mistake: Police go to wrong location, shoot and kill homeowner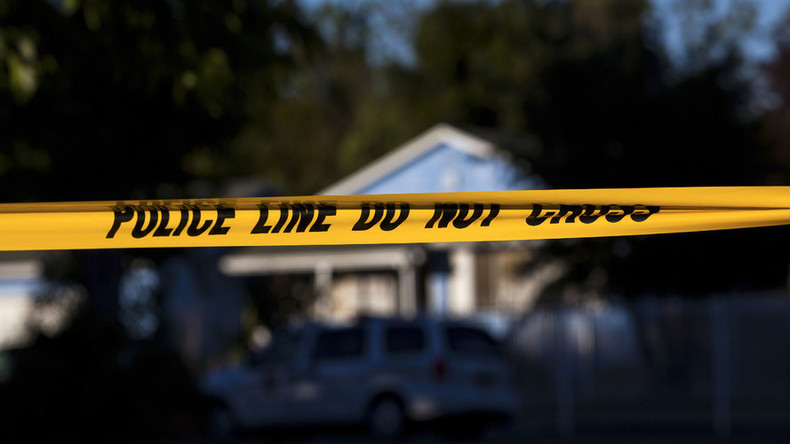 A man has died after police in Georgia shot him in the neck while responding to a 911 call but going to the wrong location in a fatal case of mistaken identity.
Henry County Police were responding to a 911 call, Tuesday night, which reported gunshots, at a residence in Stockbridge. The caller also said they heard a woman crying for help but could not give an exact address.
Police arrived at the home of William Powell, 63, according to KTLA. He was armed with a handgun and was shot, by one of three police officers dispatched, after refusing to drop it.
Powell's wife told WSB-TV2 Atlanta her husband thought they were intruders trying to get into the house.
The case is now being examined by the Georgia Bureau of Investigation (GBI) who said that the 911 call indicates that the officers were at the wrong location, according to spokesman Scott Dutton as reported by AJC.com.
The GBI says Powell never fired his weapon. The officer who shot Powell is on paid administrative leave.
Powell was taken to the Atlanta Medical Center after the shooting and died there Thursday, according to his brother-in-law, Clifton Worn.