Bill Gates plans to end poverty one chicken at a time (VIDEO)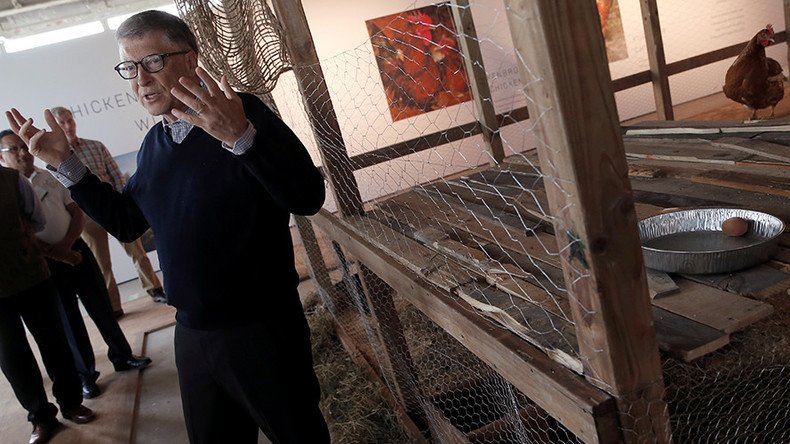 Microsoft billionaire Bill Gates, aka the richest person in the world, believes he has cracked the code to ending poverty: chickens.
Gates, worth a reported $79 billion, has written a blog post titled 'Why I would raise chickens' which explains why he would choose the poultry business if he found himself (like almost 1 billion people in the world) living in extreme poverty on $2 a day.
According to UN figures, one in five living in developing regions survive on less than $1.25 a day.
"It sounds funny, but I mean it when I say that I am excited about chickens," he wrote, arguing that the birds are a good investment. Chickens are cheap and easy to care for, and vaccinations for the fowl cost as little as 20 cents, he says, yet they can sell for up to $5 each.
"It's pretty clear to me that just about anyone who's living in extreme poverty is better off if they have chickens," wrote the entrepreneur.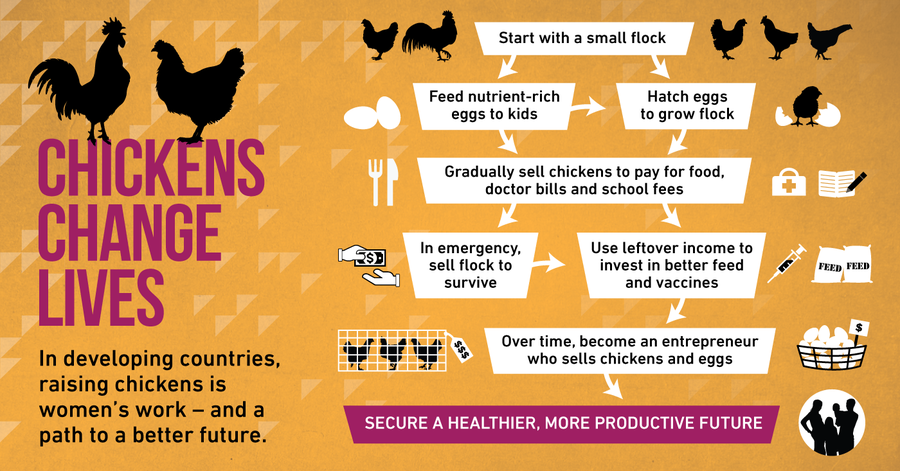 Farmers can multiply their flock endlessly, in the right conditions, can help end malnutrition by feeding their families. Selling the chickens could also boost their yearly income from $700 to around $1,000, Gates argues.
And if that's not enough, the domestic fowl could also empower women given that they can be raised easily at home, helping women to develop their finances as well as benefitting their children's health.
"When a woman controls the family's income, her children are 20 percent more likely to live past the age of 5," wrote Bill.
Gates' end goal is to increase six-fold the number of rural families raising "improved breeds of vaccinated chickens" in sub-Saharan Africa - where almost half of the population lives in extreme poverty, according to the UN.
He used poultry projects in the West African country of Burkina Faso as an example of how people in poverty can benefit from the simple chicken.
You can share this story on social media: